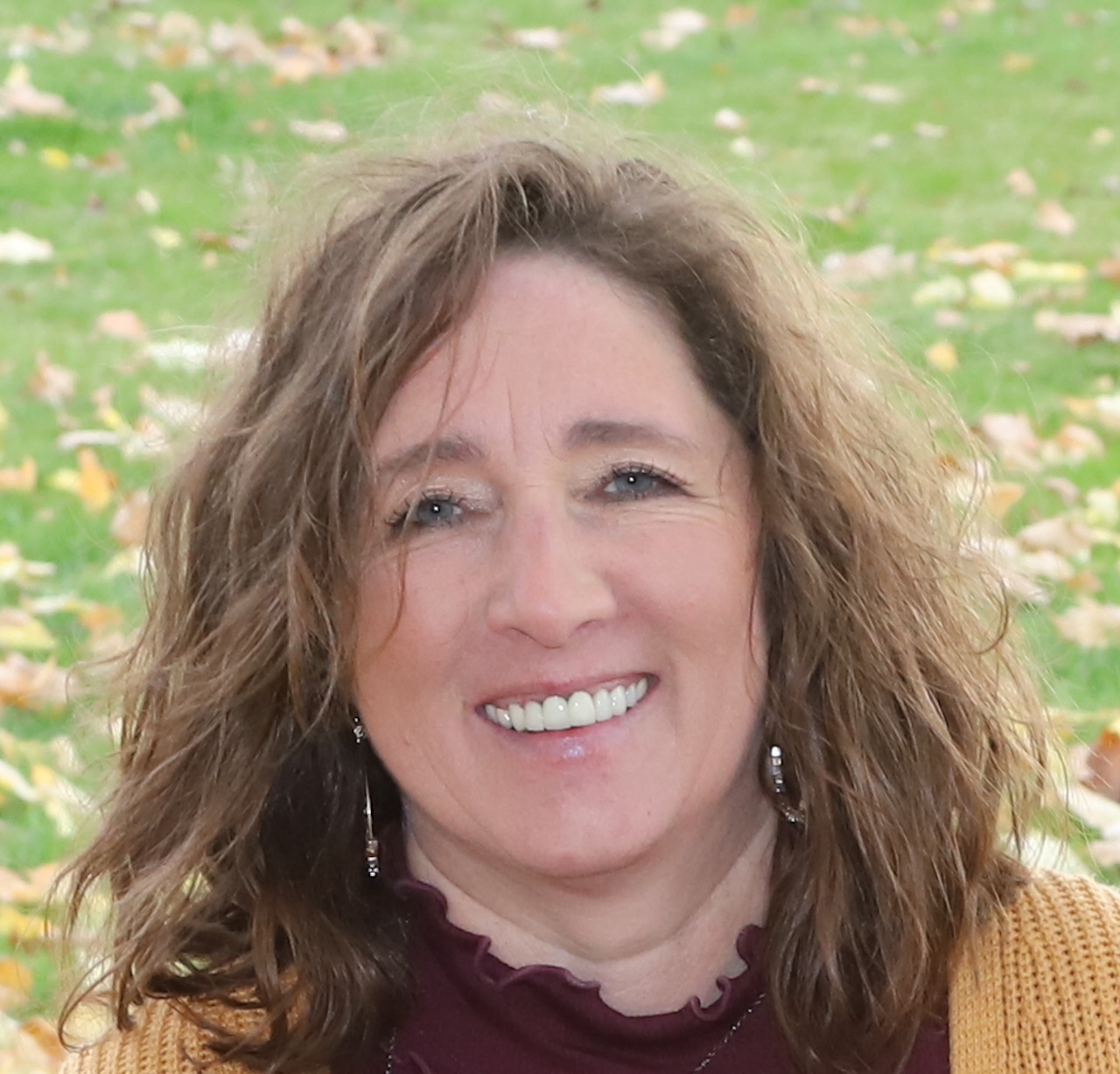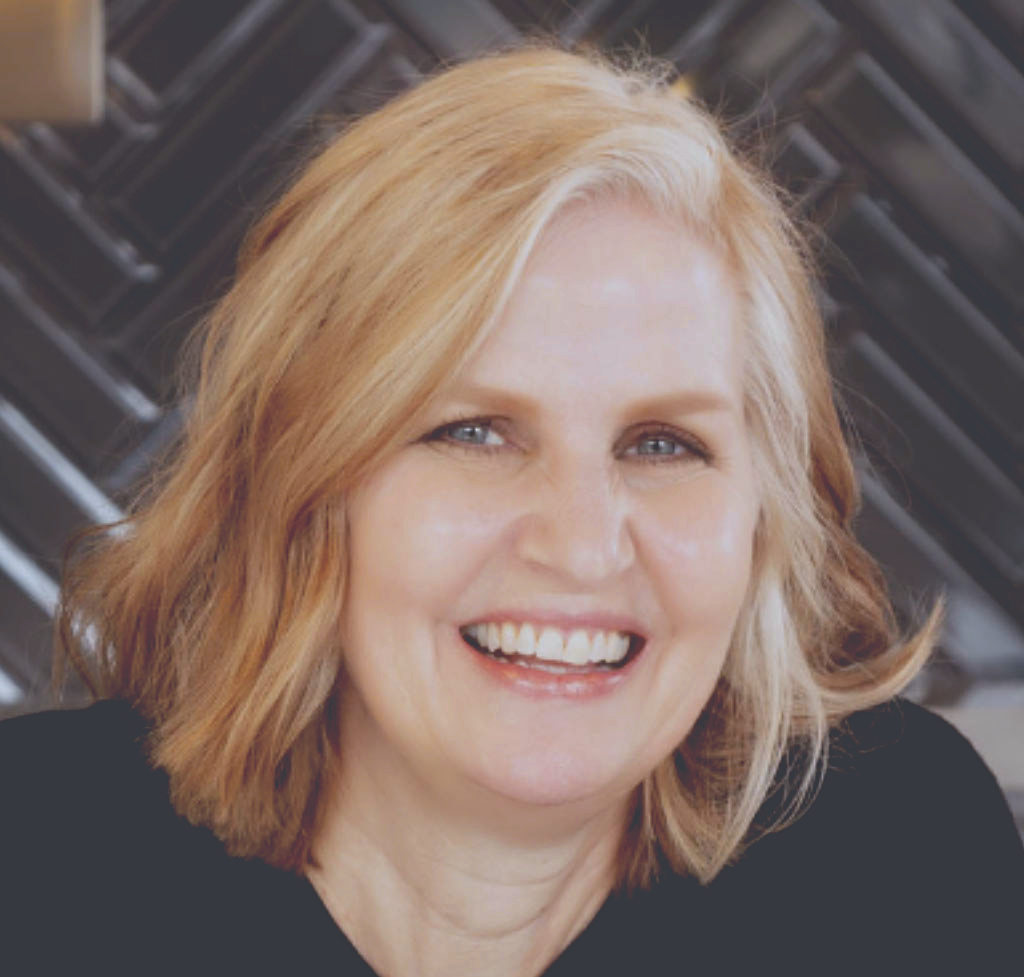 Kait is the executive assistant extraordinaire.
Kait comes to Backyard Bookkeeper with experience in media, networking, HR, and administration.  She is trained in mind reading to be able to keep Backyard Bookkeeper afloat. She is our Hawk Girl, taking Backyard Bookkeeper to new heights.
Kait loves climbing, traveling, dinosaurs, and chocolate-covered fruit.  Need anything she will get it done but never offer her cucumbers soaked in evil (pickles).