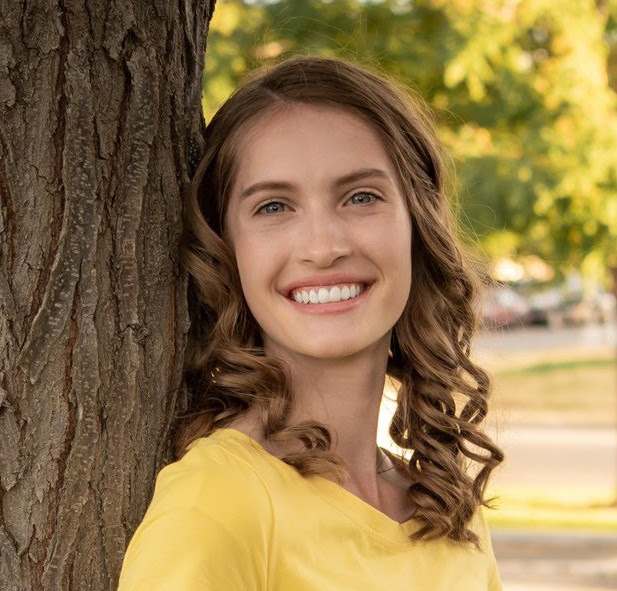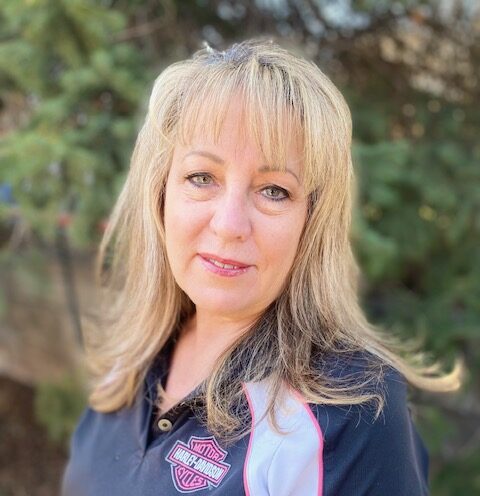 Kim loves anything financial or technical and is best when the two merge.  He spent many years writing accounting software for small credit unions.  This enabled him to spend time installing software in small credit unions throughout the United States, the Caribbean, and Central America.
Kim has earned a Bachelor's degree in Finance and an MBA from the University of Utah.  Along the way, he has also developed a passion for using Excel and VBA to manipulate data and track all kinds of information.
Kim loves to go camping at the lake with his kids and grandkids.  Water skiing, tubing, kayaking, and paddle boarding are all activities everyone enjoys.