Principles of Leadership Part 7: Leading by Boundaries
September 13, 2021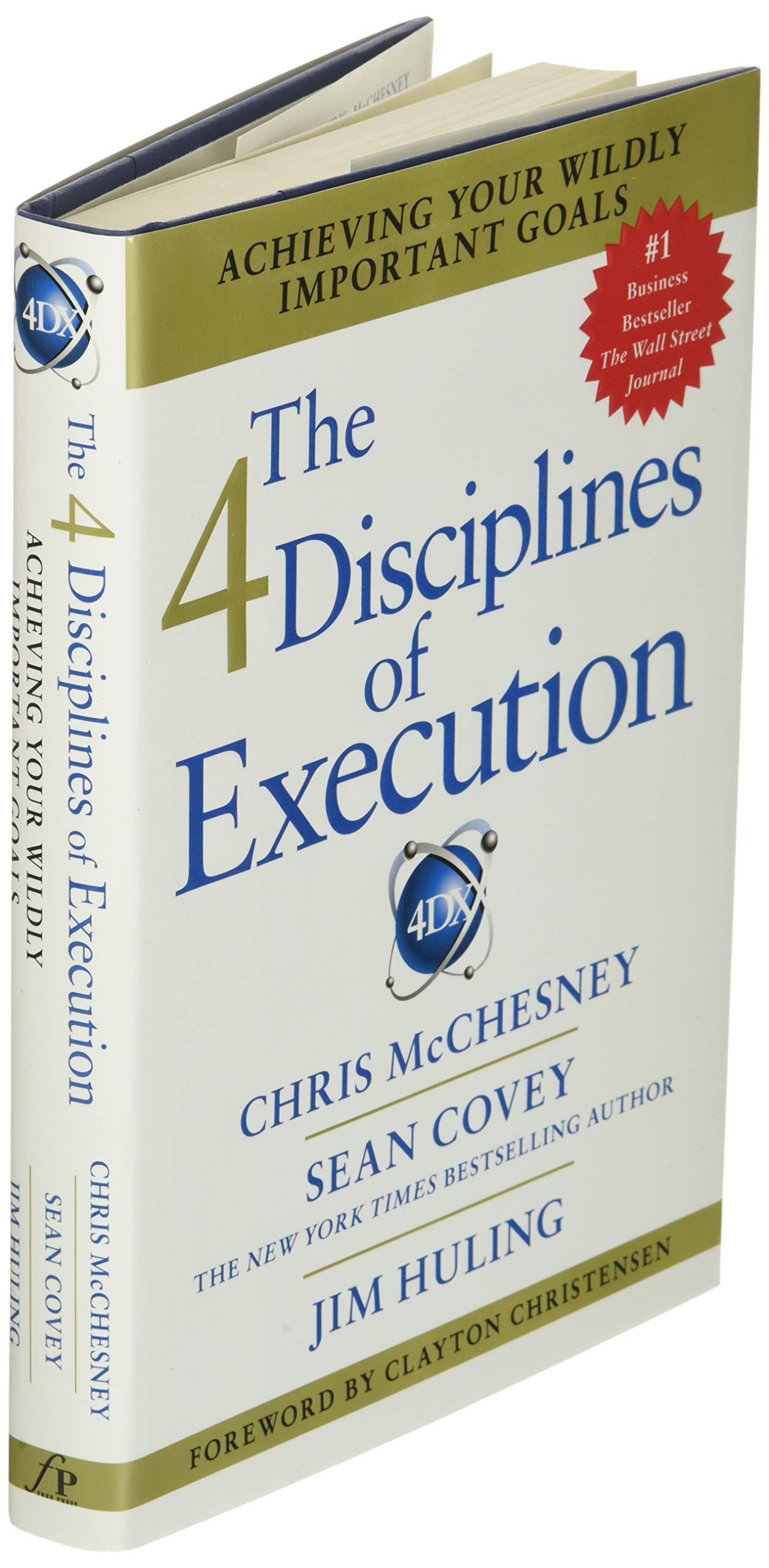 The 4 Disciplines of Execution
February 17, 2022
Telling your story:
This year at Backyard Bookkeeper our goal is to share our and our clients' stories. So today we're going
to switch it up with a video instead of a blog.
Here's a great Ted talk on effective storytelling:   The magical science of storytelling by David JP Phillips.
We're looking forward to sharing our story and hearing yours!