In early 2008, Julie had been juggling several part-time office manager positions at local small businesses when she realized the part she really loved was the bookkeeping. Alex joked that Julie was spending more time in QuickBooks than on Facebook, so why not turn it into a business? And so Backyard Bookkeeper was born.
As it turns out, Julie finds bookkeeping fascinating. She loves looking at unique financial transactions, analyzing their moving parts, and coming up with the best strategy to record and track them. 
Alex, on the other hand, has been an entrepreneur since her childhood in Hungary, and loves nothing more than to help small businesses grow and provide jobs to others.
Together, we have built Backyard Bookkeeper and Backyard Payroll into organizations that provide remote part-time work to qualified bookkeepers and payroll specialists who enjoy the work for its own sake. Julie passes on her skills to the next generation of bookkeepers, teaching them big-picture thinking and best practices in accounting, while Alex leads our company strategy and vision.
We are not your average bookkeepers!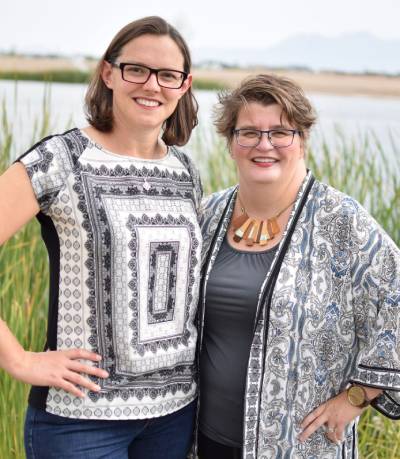 Click on a name to read about or contact any of our team members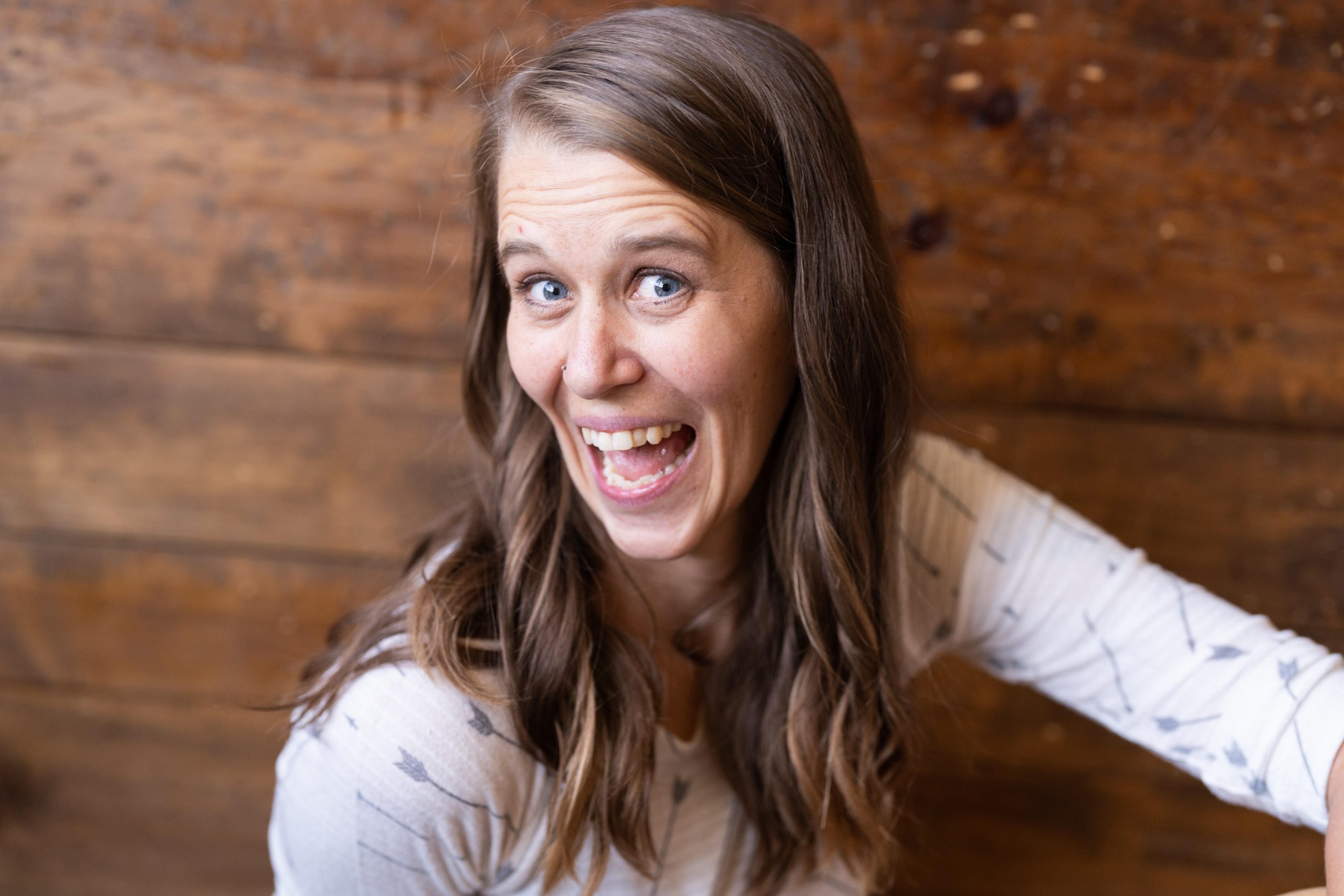 Jess
Operations & HR Manager
Jess is our Operations and Hr manager and Tech Support expert, but honestly, she is our superhero. She likes doing things well and making sure everyone she is with feels happier when they leave. Her background includes teaching technology, running an office, bookkeeping, and protecting the world from evil one joyful moment at a time.
Her passions include extreme sports, building and fixing stuff, making music, playing everywhere she is, and learning.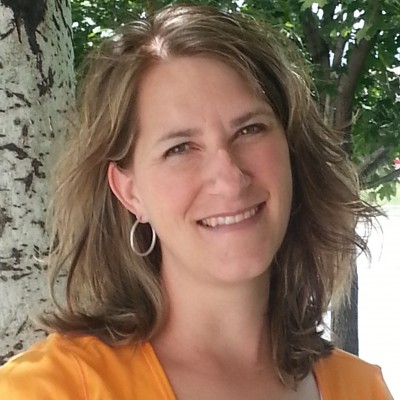 Jenny
Professional Development Manager
Jenny loves working with financial information because she enjoys the process to organize it and use it to make decisions. She enjoys reading, throwing parties, and watching her kids play sports, and spending time with her family and friends.
Jenny has exceptional organization skills. She is famous for being thorough. All of her clients benefit from this approach.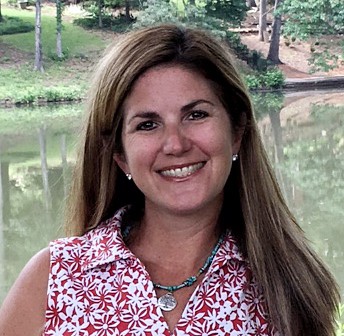 Susan loves bookkeeping and problem solving through numbers. She remembers as a child, always wanting to play the part of the "banker" or the "money collector". She enjoys socializing with her husband and her friends. In her down time, you will find her exercising, reading, or enjoying her two children's sporting events.
Susan has comprehensive knowledge of all aspects of accounting because of her 15 years of experience as a bookkeeper, . She is also a talented saleswoman, and as our most outgoing and social bookkeeper, she enjoys networking with our clients and commercial partners.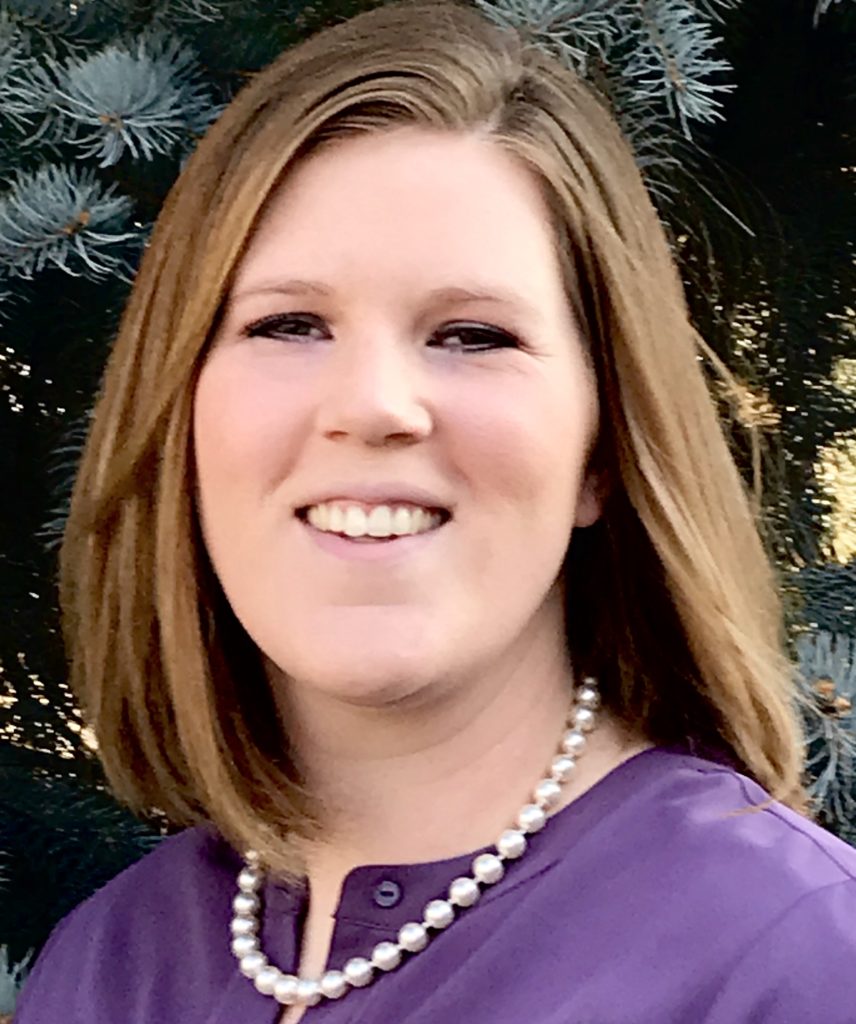 Breanna
CosmoLex - Bookkeeper - Team Lead-Bookkeeper
Breanna has been a "super organizer" her whole life. She is always looking for new ways to clear out clutter and make things more efficient. This helped contribute to her desire to get a degree in accounting.  She now has 14 years experience doing bookkeeping and taxes.  She gets a little excited when an account doesn't reconcile, because it means she gets to do a little detective work and solve the mystery!
In her spare time, you will find Breanna doing something with her family, reading, running, or being crafty and creative. She's constantly finding new skills to add to her belt, from crocheting to cake decorating. She loves learning new things, no matter the subject.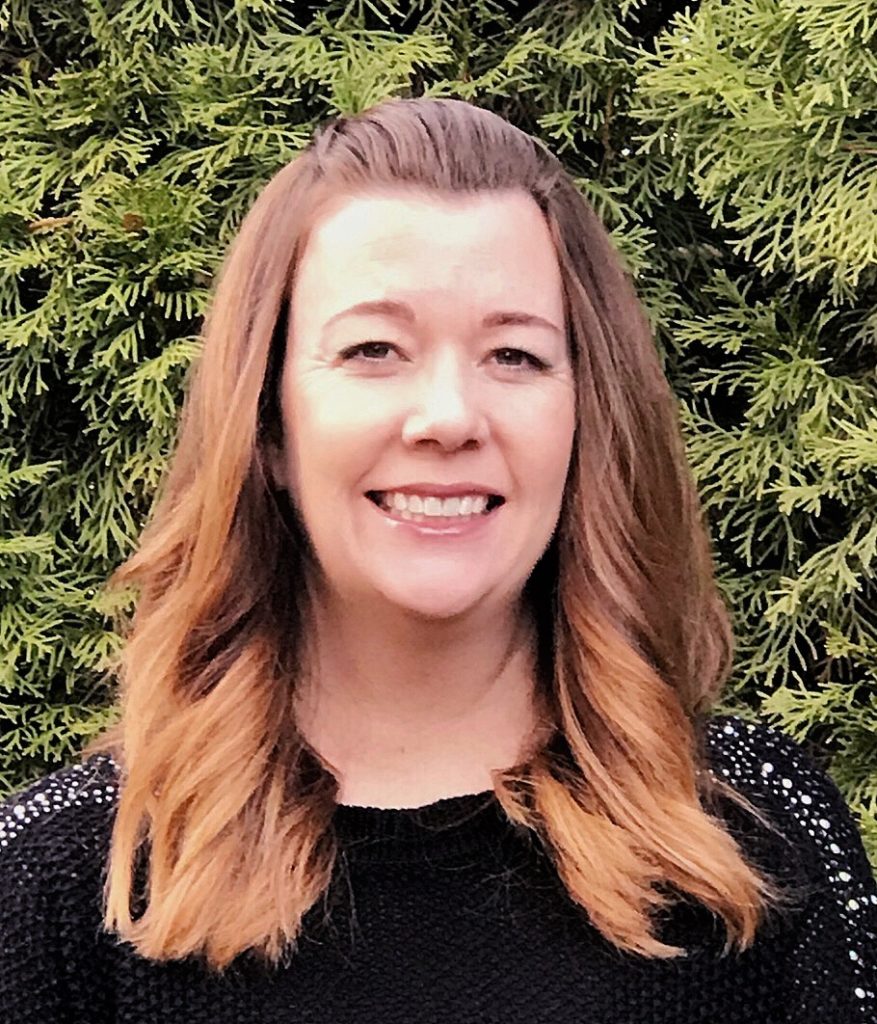 Angie
Team Lead-Bookkeeper
Angie has loved accounting ever since she got her first job in accounts payable at age 19. Since then, she has continued her accounting career in various industries, including radio stations, TV, and advertising. She earned a BS in finance in 2009.
Angie also has a knack for cooking and sewing and everything DIY. She enjoys entertaining and cooking for others, and loves having her kids help. During her downtime, she enjoys going swimming, camping, or doing anything out in the sun.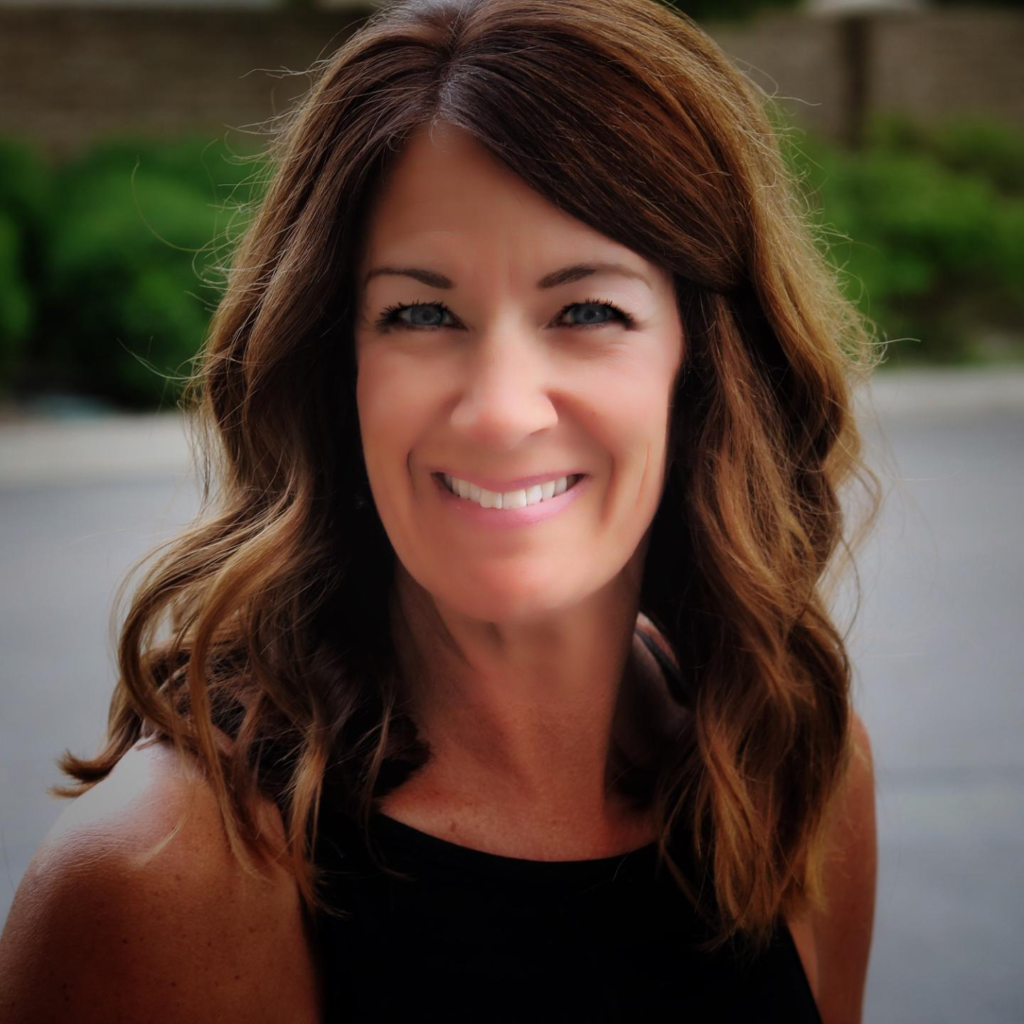 Lori
Team Lead-Bookkeeper
Lori's love for organization carries over into her bookkeeping.  For over 20 years, she has helped business owners maintain clean and accurate books.  She recognizes the importance of good client relationships. She always strives hard to exceed expectations.
Being a wife and mom are still Lori's favorite roles.  She enjoys cooking for her family, exercising for her peace of mind and traveling to take a break from it all.  She never met a piece of chocolate that she didn't love.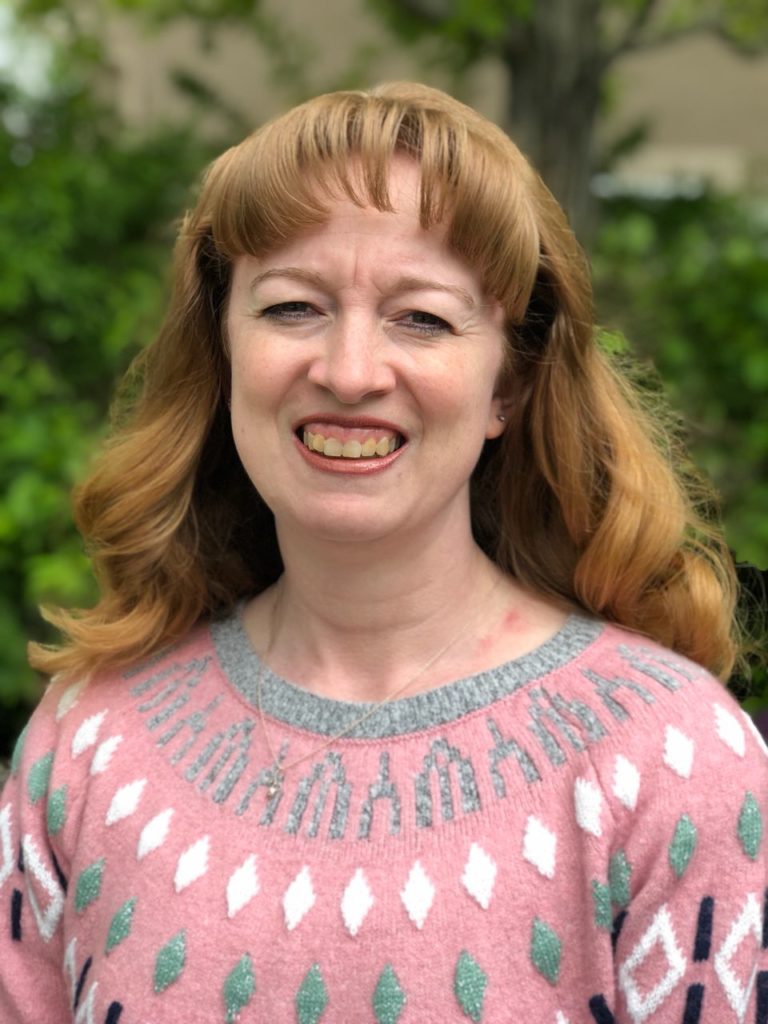 Janelle
CosmoLex - Bookkeeper
Janelle's goal when she earned her Accounting Degree was to be able to work from home so she can take care of her kids. Fifteen years after earning her accounting degree she has achieved that goal. She worked for a law firm in the Salt Lake Valley for four years before joining Backyard Bookkeeper. She enjoys the black and white of numbers and the flexibility of accounting.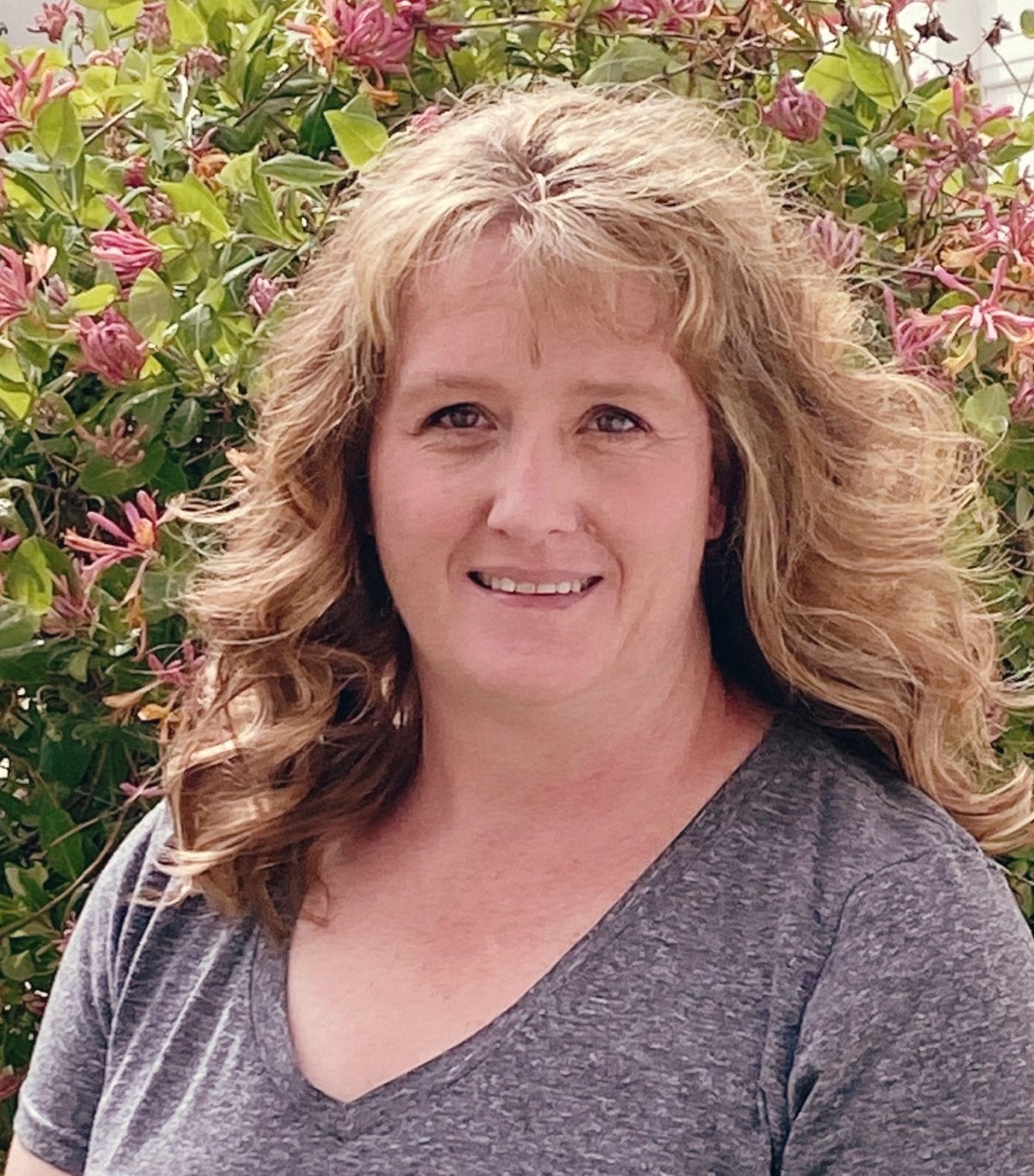 Kristen
Bookkeeper - Team Lead-Bookkeeper
Kristen is a true accounting nerd. She loves to reconcile accounts and problem solve with financial information. Job cost accounting is her favorite accounting topic. With an MBA and an undergraduate degree in Accounting from Westminster College, she feels right at home doing your bookkeeping.
When she isn't working you will find her at the soccer field watching her boys play comp soccer. She enjoys hanging out with her dogs, crafting, and watching her boys play soccer. GOOOOAAAALLLL!!!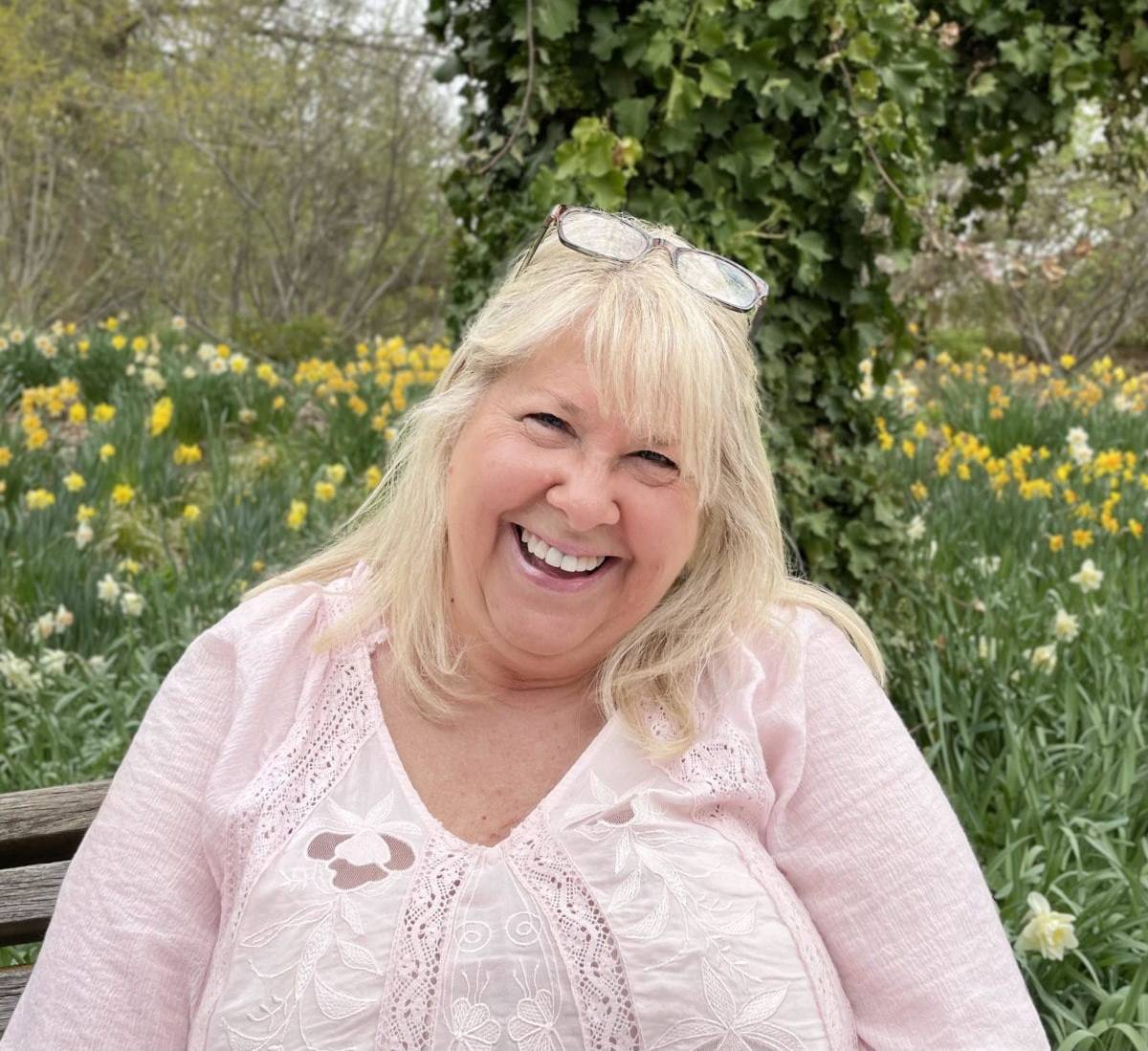 Barbara loves the process of organizing in all parts of her world.  She especially likes working out financial "puzzles" For over 20 years, she has worked with both small and large businesses to help keep accurate financials.  She enjoys getting to know her clients and understand their individual business personalities & specific needs.
When not working on bookkeeping, she enjoys traveling, cooking, baking, being with people, and almost anything art-related.  Her attention to detail has helped her create award-winning quilts.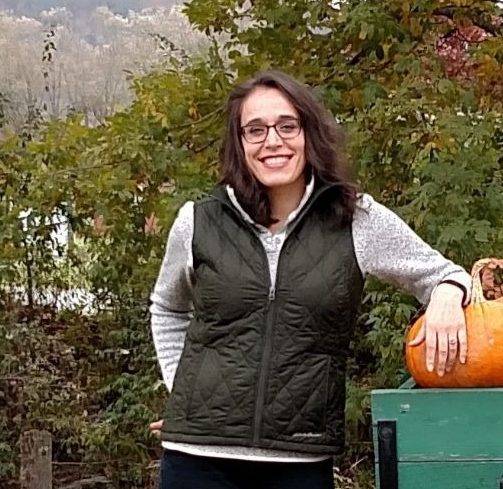 Cassandra
Bookkeeper - Bookkeeper
Cassandra is fairly new to the bookkeeping world but has years of customer service experience along with a love of making all her numbers add up and checking off all the boxes! She loves to travel with the hubby and or her siblings. She loves to be in the mountains whether it's hiking or skiing. She's seen more than a few mountain tops where the vista alone has increased her appreciation of the opportunity to even be there. Oh, and you will probably find her reading a good romance novel and munching on Funyuns in her spare time.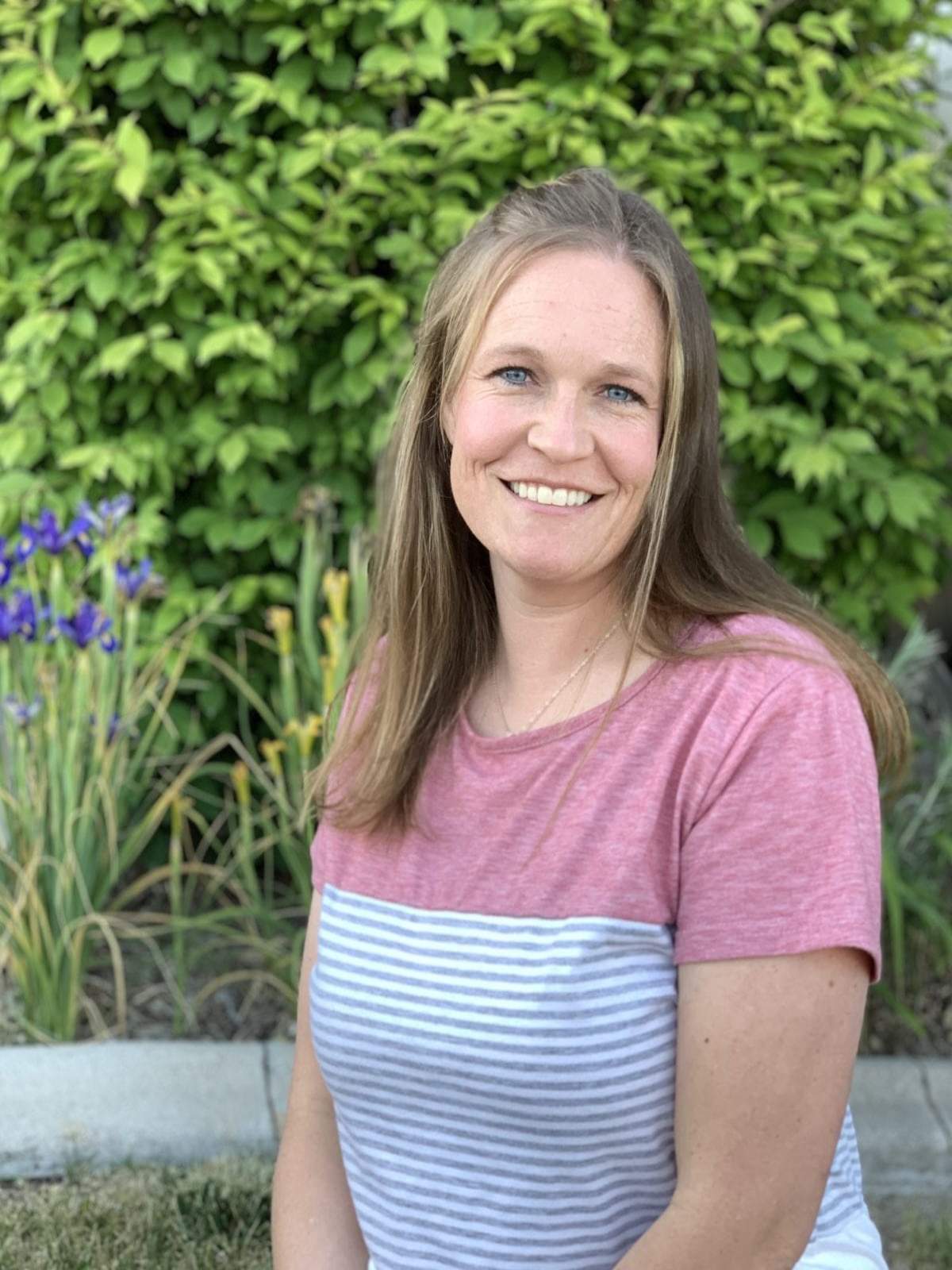 Jamey loves puzzles and finding the missing piece. Math has always been her favorite subject. She would gladly take two math classes if she could skip out of some of the other required subjects.  Jamey earned a bachelor's degree in Finance from Southern Utah University and has nine years of experience in owning her own business. Jamey enjoys cycling with friends, kayaking with family, and spending time with her husband and kids.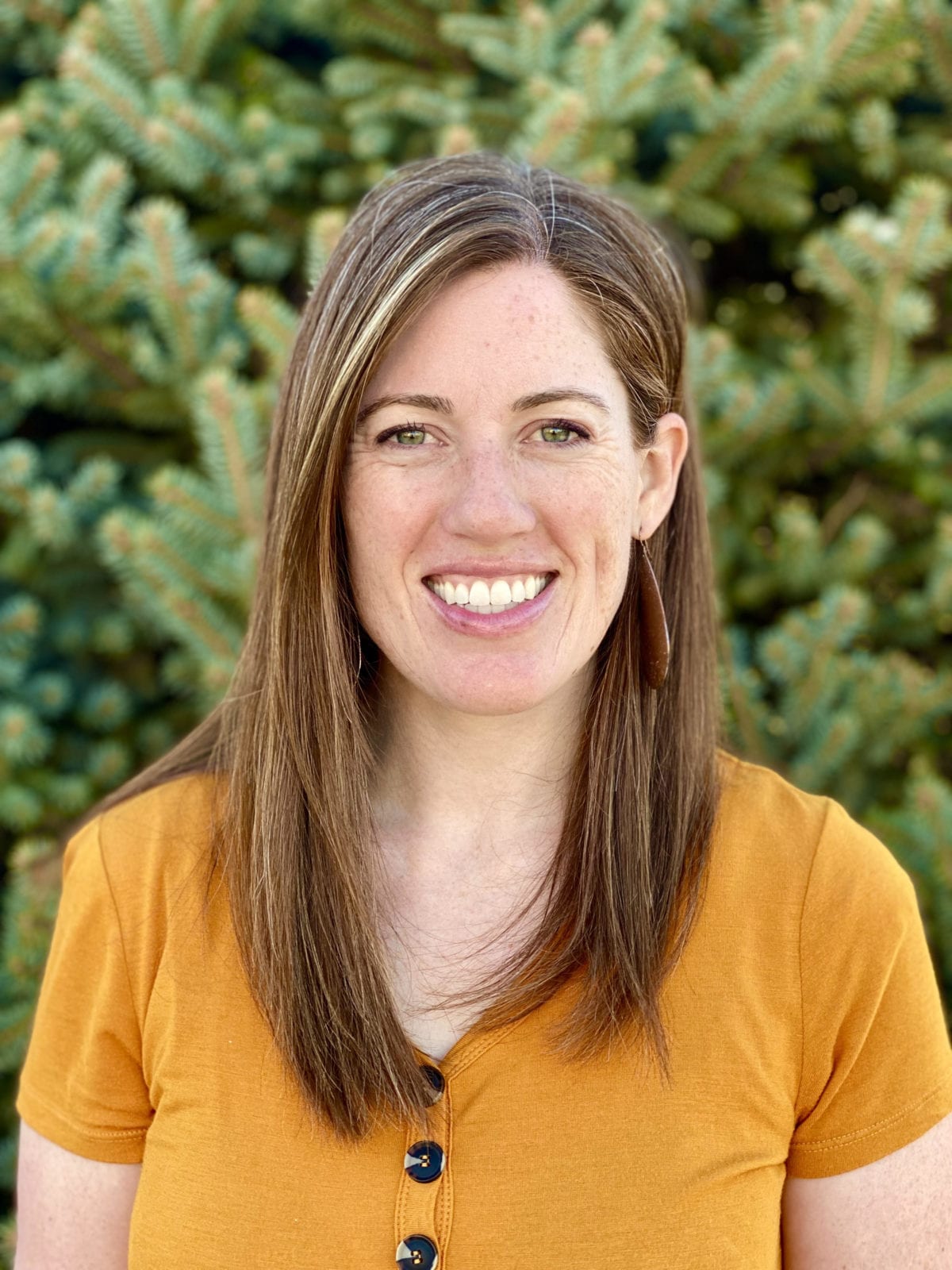 Julie-Ann
CosmoLex - Bookkeeper
Julie-Ann has a Bachelor's degree in Business Management.  Even though she is somewhat new to the accounting industry, she feels like this is home.  Working behind the scenes to make sure everything is in its place and accurate is a great satisfaction to her.  She has an eye for detail and loves keeping her schedule tidy and organized. 
Outside of work Julie-Ann spends her time chasing her kids around, traveling, eating brownies, watching professional soccer, and dreaming of the beach.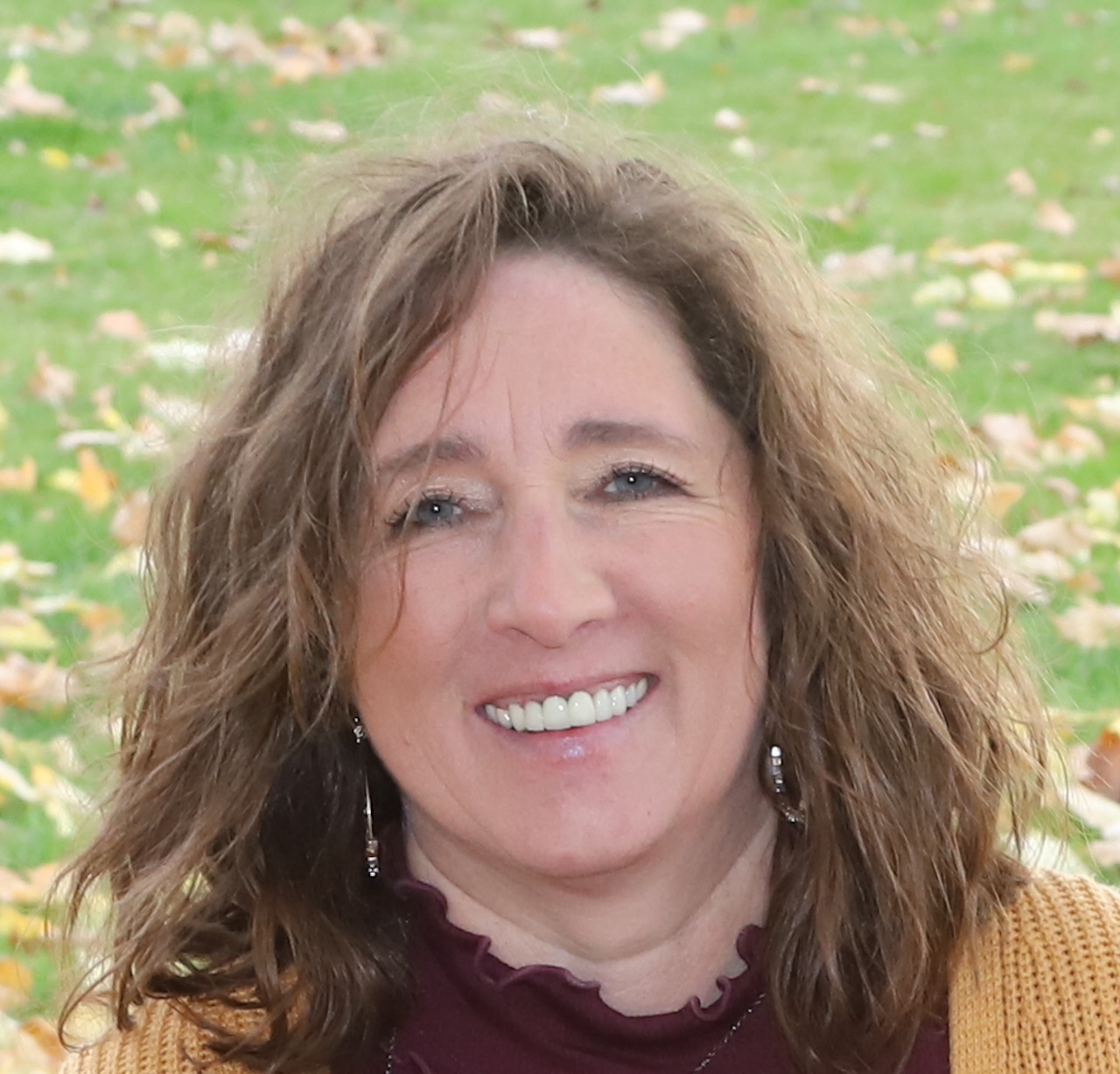 Mindi
Bookkeeper - Angie's team
Mindi is one who wants to get things done well. She loves taking care of her clients and making sure every penny reconciles. She is always looking for ways to improve her bookkeeping and her skill set. When she's not bookkeeping, Mindi loves spending time with her family, cars, and crafting.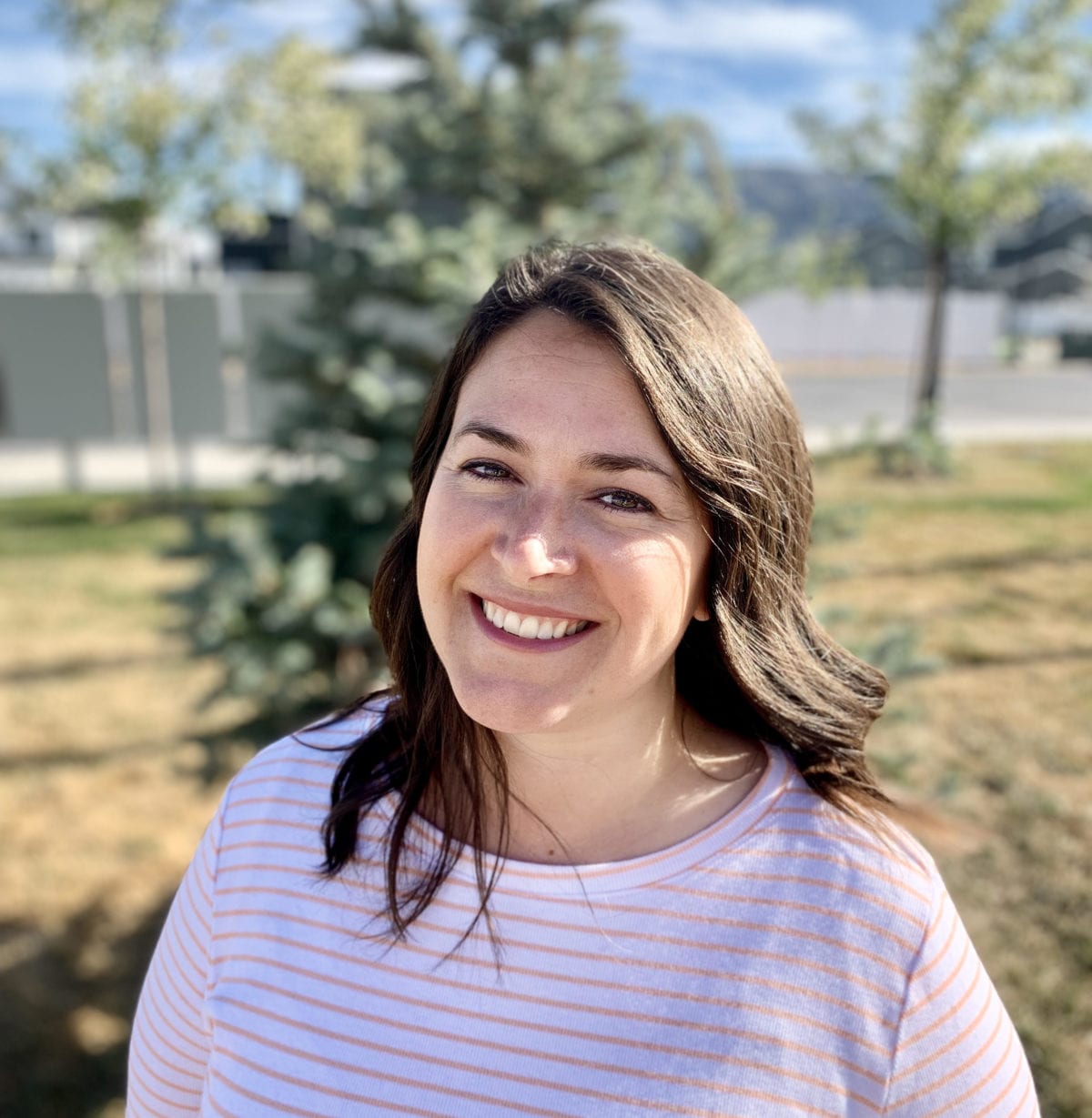 Mindy enjoys helping clients organize their information, so they can use it to make informed business decisions. She has a background in customer service, payroll, and bookkeeping. She's detail-oriented and loves to problem solve. Numbers have always played a big part in her life. She even tries to convince her daughter of the necessity of using math daily.
Mindy loves spending time with her husband and kids whether that be camping together, watching their sporting events, or just hanging out at home. She tells far more dad jokes than anyone should, but her kids secretly love it!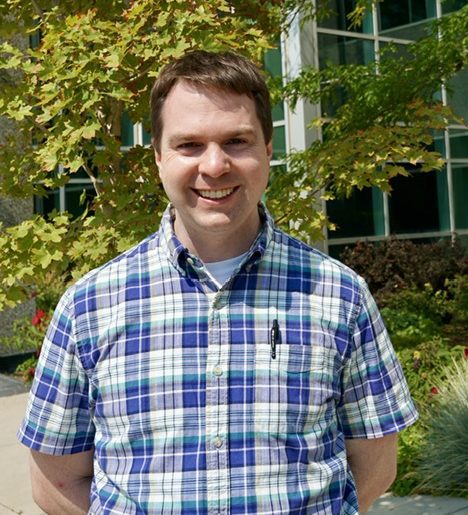 Aaron
CosmoLex - Bookkeeper
Aaron holds a bachelor's degree in business administration from the University of Utah. Before returning to school to finish his degree, he enjoyed self-employment in Las Vegas while cleaning up bank-owned houses. He loves being meticulous, detail-oriented, and thorough. While in school, he became a certified Microsoft Office Specialist in Excel and competed in the Daniels Fund Ethics Initiative Case Competition.
Outside of bookkeeping, Aaron is an aspiring actor in film/TV and voiceover and is proud to be a nerd. He reads comic books, plays old video games, studies superhero/sci-fi movies, and builds computers.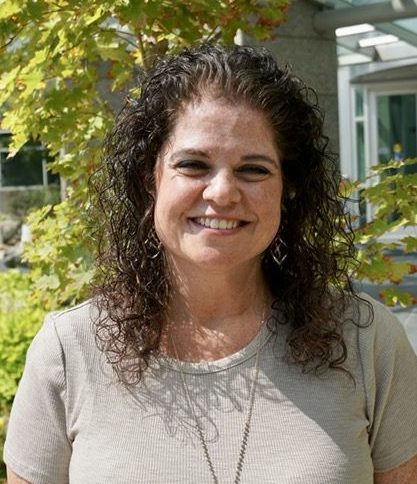 Stephanie
CosmoLex - Bookkeeper
Stephanie has always had a love for numbers. This drive pushed her down the path to obtaining an accounting degree in college.   Stephanie tried many things to satisfy her thirst for numbers. She became a treasurer for a non-profit organization which she did for 2 years.  This led to earning her NACPD bookkeeping certification.  Historically, she has spent hours looking for a penny in the great treasure hunt called reconciling.  Bookkeeping is a dream job for her.
In her free time, you will find her spending time with her family, cooking, as she loves trying new recipes, exercising, reading, camping, and traveling with her family.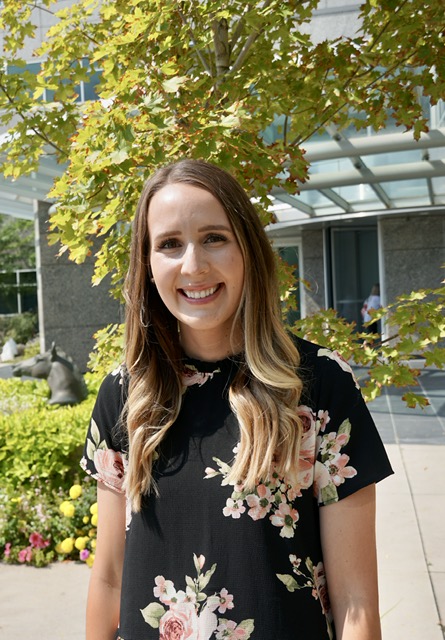 Autumn
CosmoLex - Bookkeeper
Autumn has her bachelor's degree in Accounting from Brigham Young University-Idaho. From the moment she began her first accounting class, she knew it was where she belonged. Autumn has always been known for dotting the i's and crossing the t's in everything she does and loves that bookkeeping allows her to do that for her job!
Autumn loves eating spicy food, going on outings with her husband and three kids, listening to audiobooks, and doing High Fitness.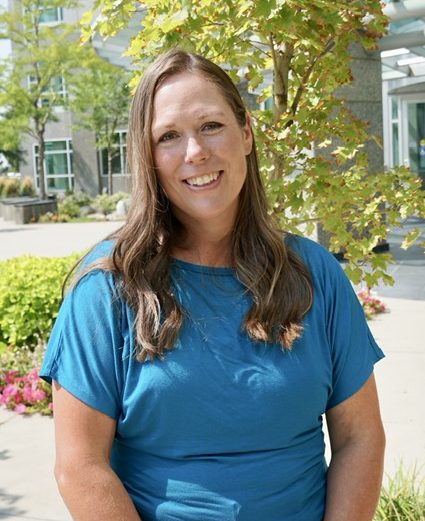 Teresa has been bookkeeping for over 20 years now. She feels immense excitement when everything becomes sorted and reconciled. She likes the organization of financials and the reality that it brings. In her spare time, Teresa loves to be with her family, especially on road trips.
Teresa has a degree in Management Information Systems. This technology background benefits her every day.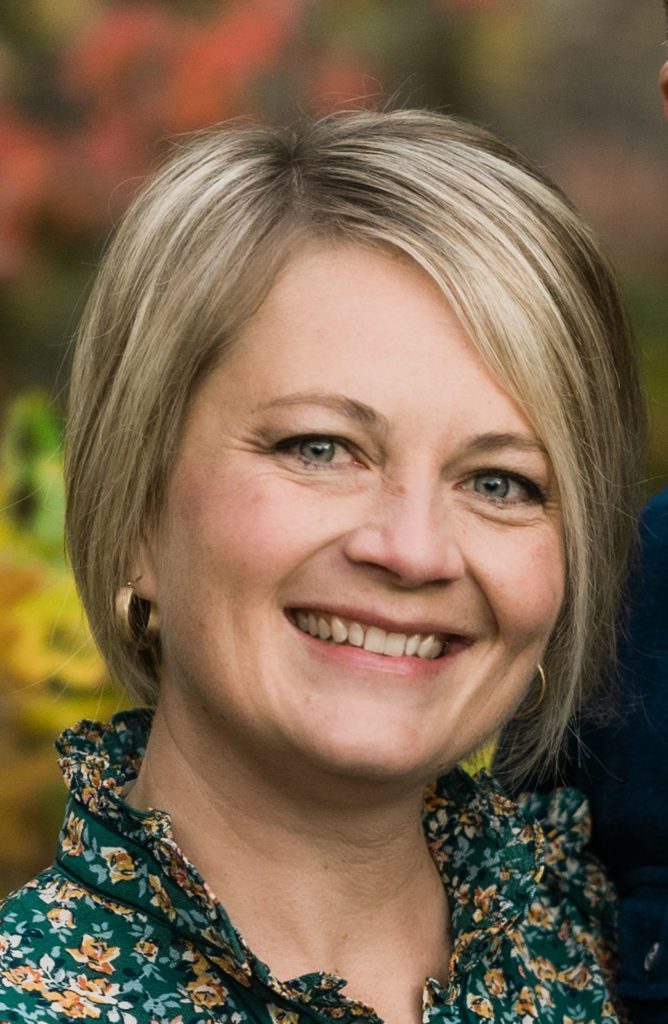 When Shay enrolled in her first accounting class in high school, she discovered her love for numbers and ability to pay attention to detail. She finds great satisfaction in balancing her checkbook and finishing items on her to-do list. Shay strives to develop strong working relationships with her clients by meeting expectations and communicating effectively.
Shay's favorite responsibility is being a wife and mother of four. She enjoys evening walks, game nights, and vacations with her family. In her free time (which is in short supply), she takes naps, eats chocolate, and knits.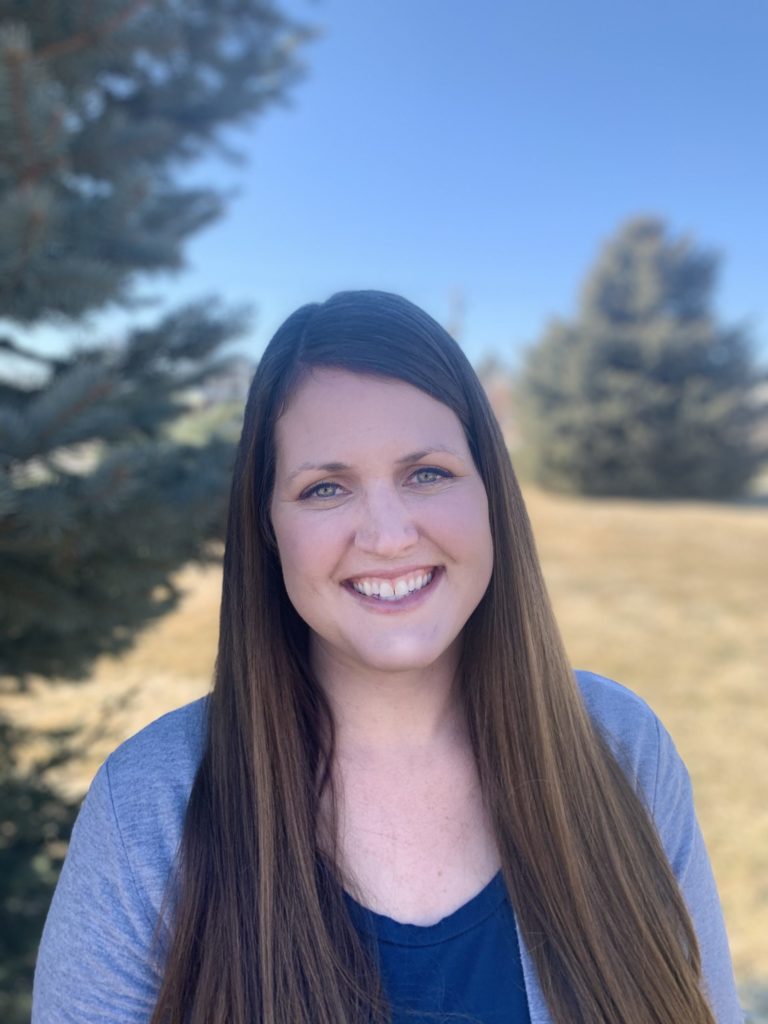 Rachel
Payroll Specialist
Rachel's love for numbers and solving problems started in her high school accounting class. That class pushed her to pursue bookkeeping for small businesses, of which she has several years' experience.  Rachel's motivation comes from calendars, schedules, rules, and routines, which makes payroll processes her favorite.
Outside the office, Rachel loves hiking, baking, and going on vacation. She is a mom to six incredible kids. She would love to always be in the mountains or on the beach.  Her favorite days are when she can spend time with her husband watching her kids perform in sports and other activities.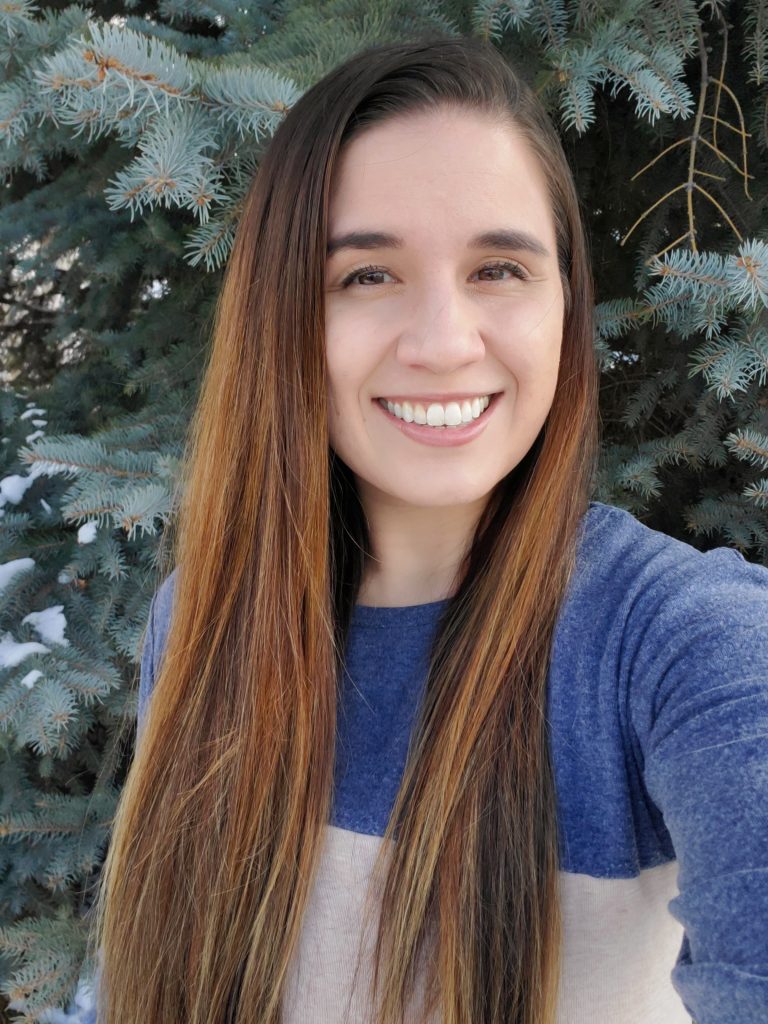 Jessica
Payroll Specialist
essica's payroll career began as an owner and office administrator of a construction company. Along with 10+ years of customer service experience, she not only enjoys working with others but also working with finances. She finds peace in organizing, scheduling, and focusing on the details.
Outside of work, you may find her off-roading or camping alongside her husband and their 2 kids. She also loves to read, craft, and bake.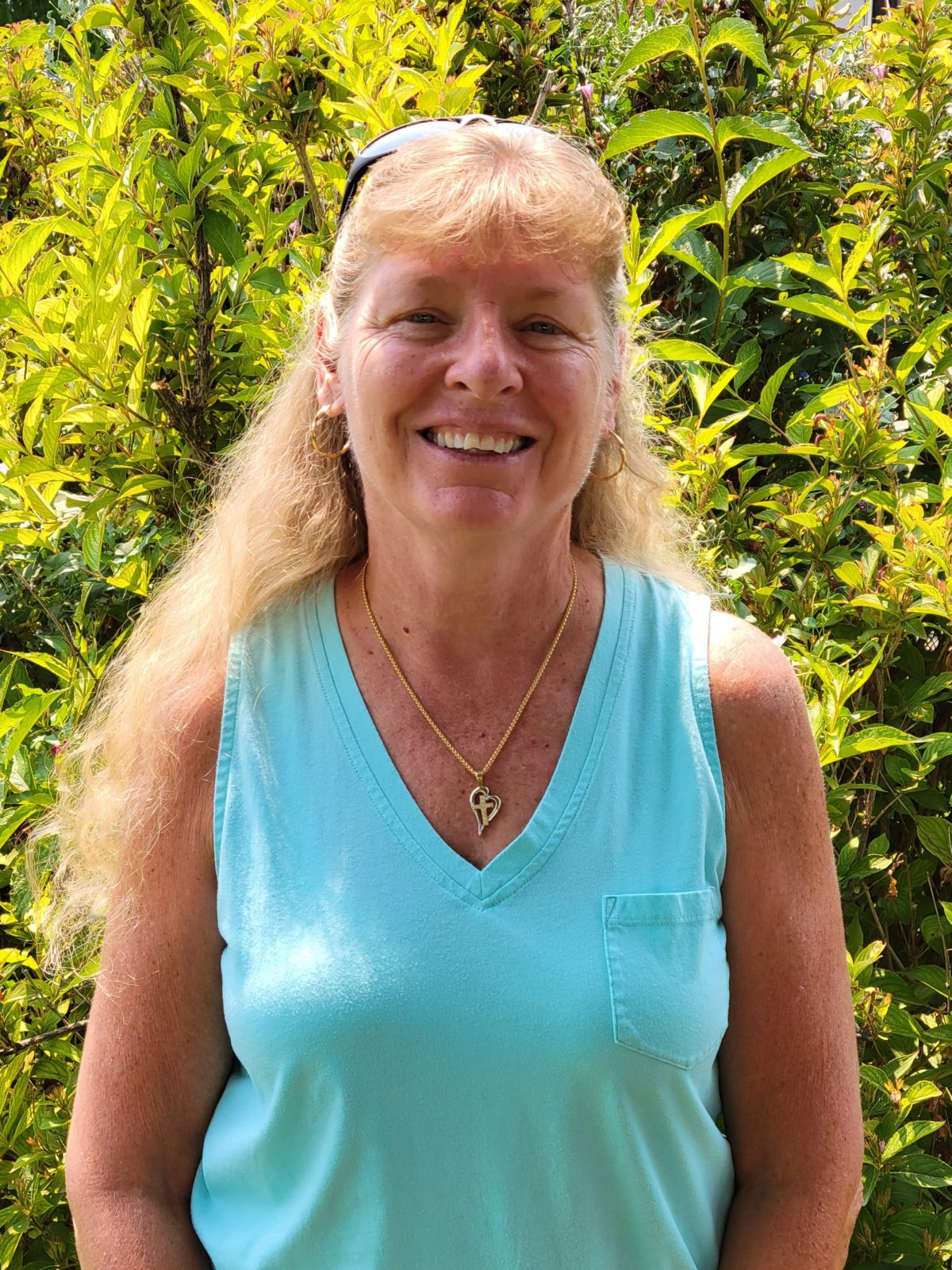 Lois is Backyard Bookkeeper's in-house accountant extraordinaire. She brings detail-oriented and precise work to any team she is on.
Lois retired after 35 years of working with computer systems and cybersecurity. Bookkeeping fills a need to keep busy and funds her world travel ambitions.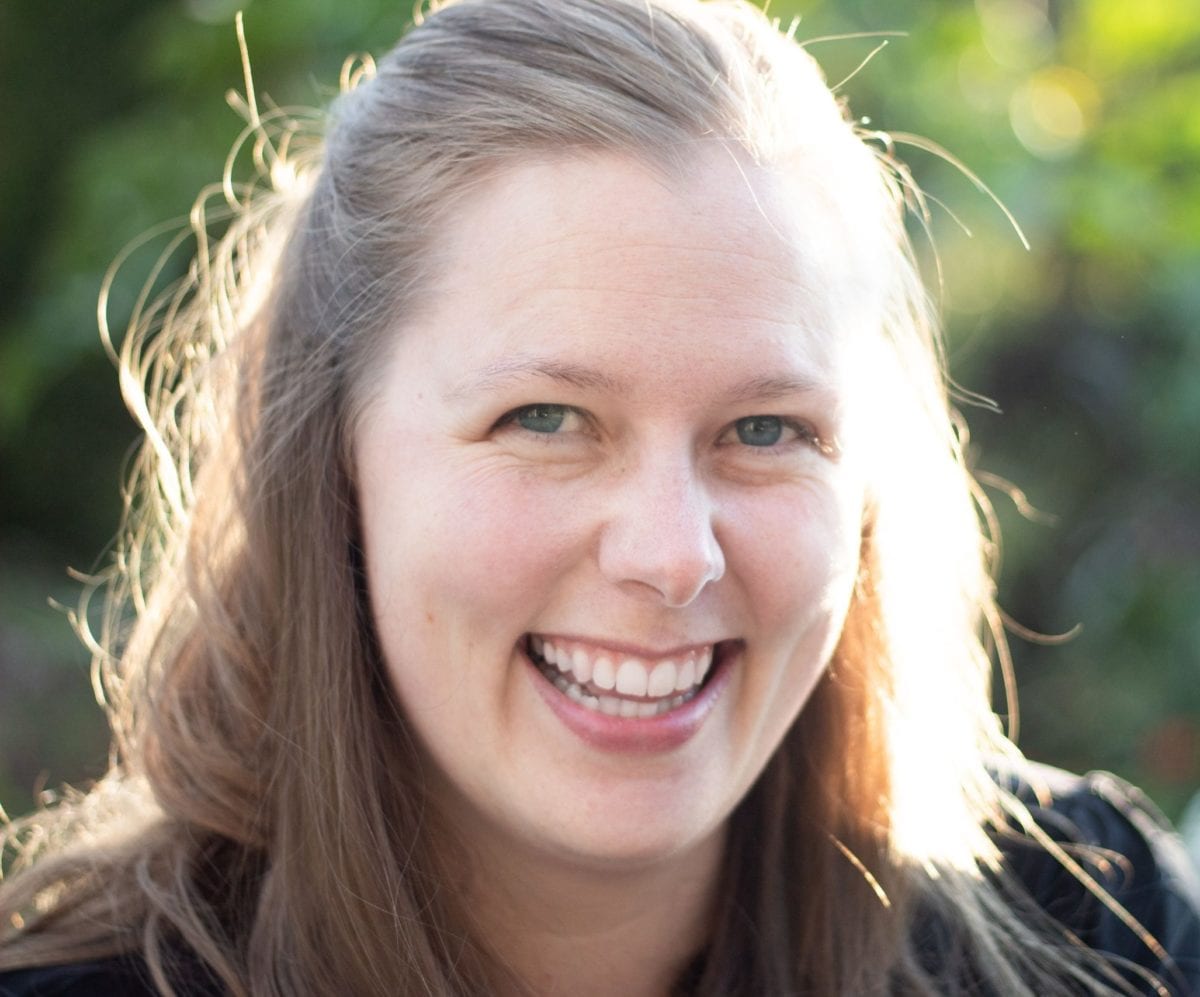 Chrissy
Executive Assistant
Chrissy's job description says that she is a ninja although most people would call her an administrative assistant.  She spends her time behind the scenes making sure that things run smoothly and efficiently.  She has always enjoyed puzzles and loves the thrill of being able to "solve" whatever issues arise.  Problems that can be solved with a spreadsheet are always a treat!
Chrissy's background involves a wide variety of jobs (librarian, ASL educational interpreter, marketing associate, secretary, etc.) and positions as her interests are as encompassing as possible.  When she isn't saving the world using her ninja skills she can be found playing outside with her boys.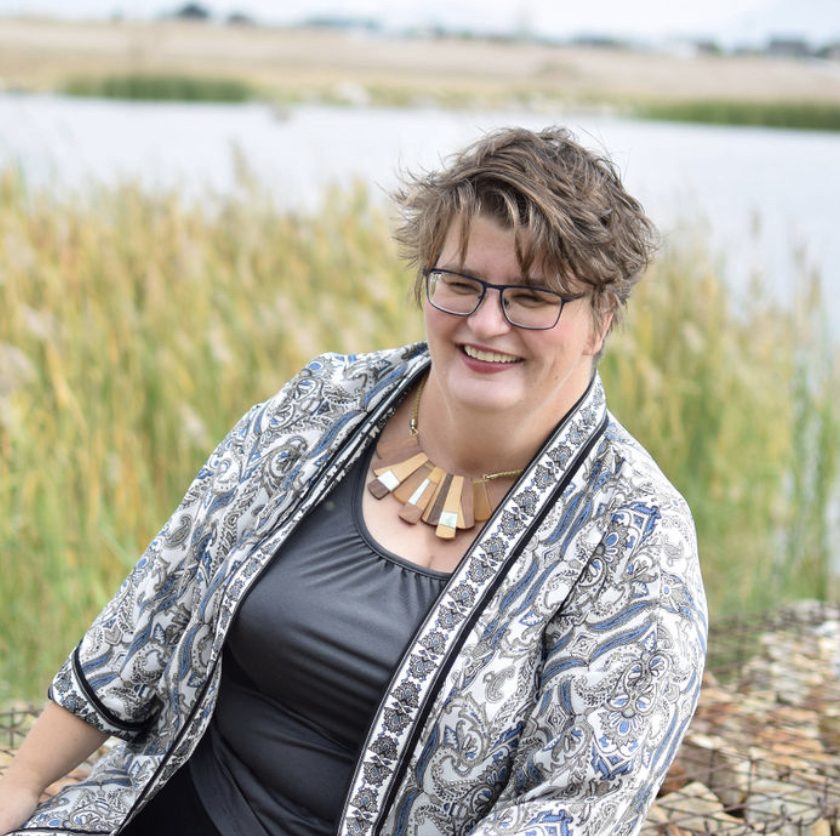 As the CEO, Alex is the glue that holds the company together. Responsible for marketing, client relations, and business development, she ensures that Backyard Bookkeeper offers consistent, reliable, and friendly service to all its clients.
Alex has been working most of her life and has a knack for knowing what people need. She keeps our bookkeepers in line when they party too hard. Alex loves Coke, Tom Cruise, and Mini Coopers, and won't eat anything she can see onions in.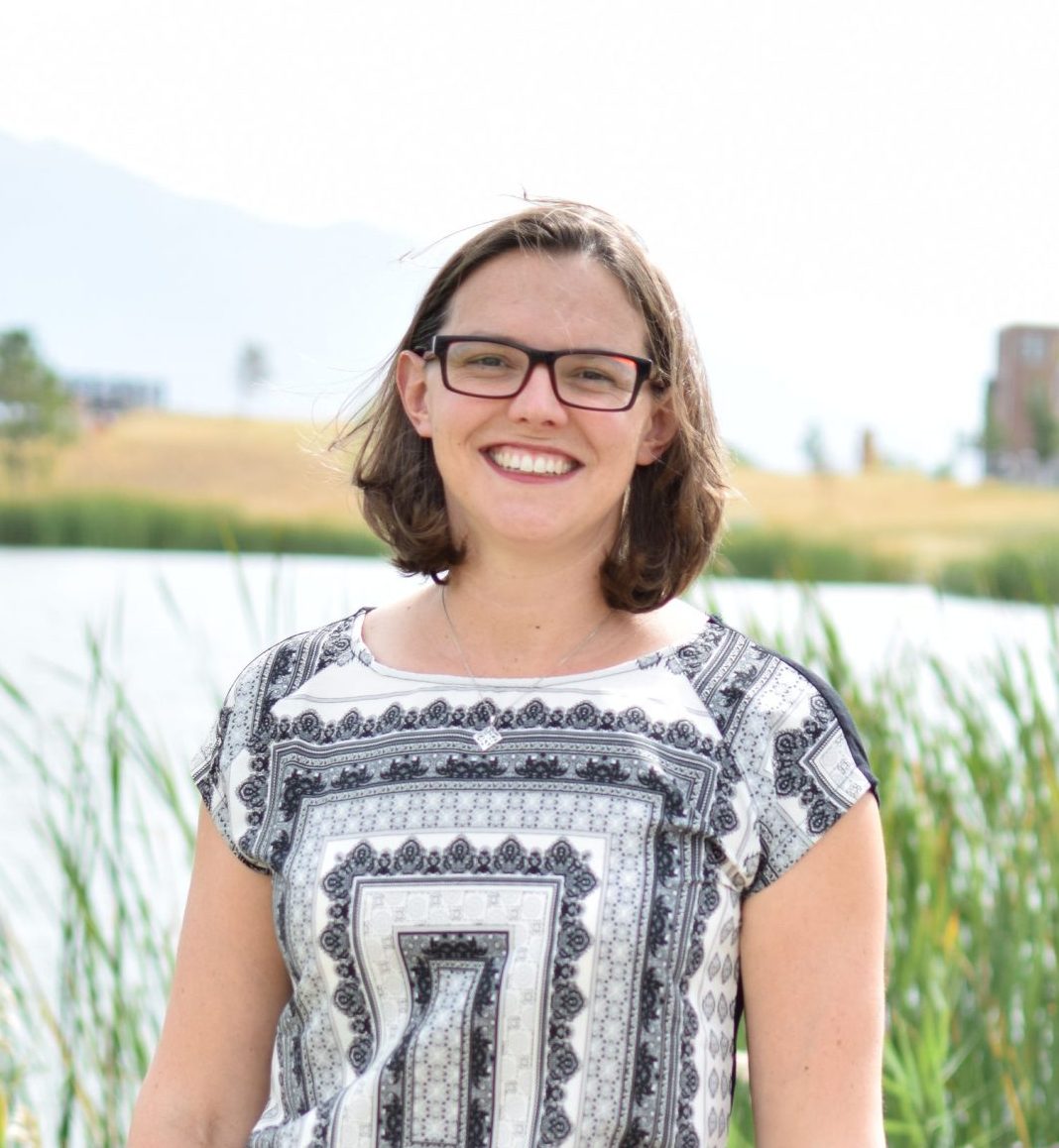 Julie is an expert bookkeeper and accountant. Since the founding of Backyard Bookkeeper in 2008, she has worked with over 500 different companies in a wide variety of industries, including construction, nonprofit, health care, consulting, retail sales, online sales, legal, entertainment, real estate, and many more. Her latest interest is bookkeeping for businesses that involve cryptocurrency and digital assets like NFTs.
Julie also does most of the actual number crunching for the business and would rather play on Quickbooks than Facebook. She has a weakness for superhero movies, Rachmaninov, and chocolate, and loves reading in her spare time.
BOOKKEEPER & PAYROLL JOB OPENINGS
We are always looking for bookkeepers & payroll specialists to join our team, with or without industry specializations.
Are you one of those rare people who actually LIKES accounting and payroll?
Is resolving tax and HR questions the most satisfying thing in the world to you?
Do you love puzzles and logic problems?
Are you looking for meaningful work that will be personally fulfilling, that you can accomplish part-time while still taking care of your family and other personal needs?
Do you enjoy learning new software and figuring out technical tricks to do things more efficiently?
Even though you are already great at organizing and calendaring, are you even better at checking things off on your to-do list?
Are you a resident of the United States?
If you answered yes to the questions above and have the necessary qualifications (see below), please follow the link at the bottom of this page to view open positions and apply!

Flexible hours – as few as 15 hours a week and as many as 25-30 if you want to work up to it, from the comfort of your own home

Learn new skills, software, and systems while participating in our company training programs

Interact with lots of interesting people and companies in varying industries

Have a variety of ongoing projects, rather than keeping the same routine every day and week

People who are self-motivated, able to work effectively under deadlines without much supervision, and have excellent follow-through

Bookkeepers with Quickbooks experience and expertise

Team players with excellent communication skills, including through email, phone, video chat, and other online media, and who are able to respond to messages within one day

Bookkeepers with a thorough knowledge of accounting principles
Click here to view open positions and apply!