About Backyard Bookkeeper :
In early 2008, Julie had been juggling several part-time office manager positions at local small businesses when she realized the part she really loved was the bookkeeping. Alex joked that Julie was spending more time in QuickBooks than on Facebook, so why not turn it into a business? And so Backyard Bookkeeper was born.
As it turns out, Julie finds bookkeeping fascinating. She loves looking at unique financial transactions, analyzing their moving parts, and coming up with the best strategy to record and track them. 
Alex, on the other hand, has been an entrepreneur since her childhood in Hungary, and loves nothing more than to help small businesses grow and provide jobs to others.
Together, we have built Backyard Bookkeeper and Backyard Payroll into organizations that provide remote part-time work to qualified bookkeepers and payroll specialists who enjoy the work for its own sake. Julie passes on her skills to the next generation of bookkeepers, teaching them big-picture thinking and best practices in accounting, while Alex leads our company strategy and vision.
We are not your average bookkeepers!
Read more about us below.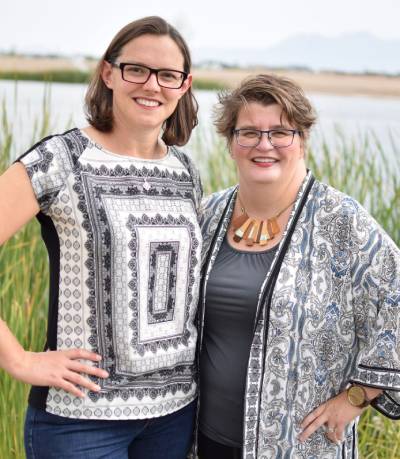 Click on a name to read about or contact any of our team members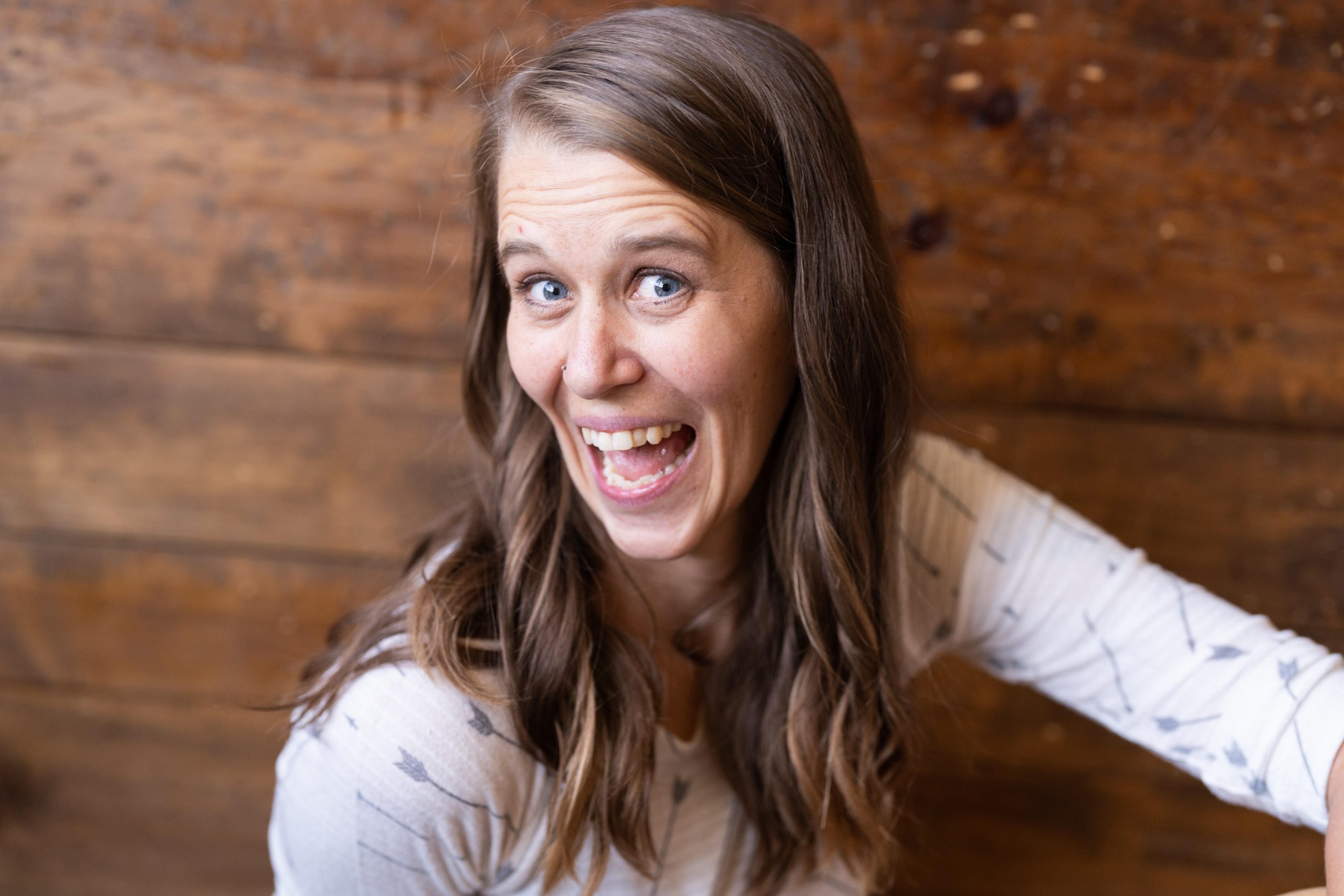 Jess
Operations & HR Manager
Jess is our Operations and Hr manager and Tech Support expert, but honestly, she is our superhero. She likes doing things well and making sure everyone she is with feels happier when they leave. Her background includes teaching technology, running an office, bookkeeping, and protecting the world from evil one joyful moment at a time.
Her passions include extreme sports, building and fixing stuff, making music, playing everywhere she is, and learning.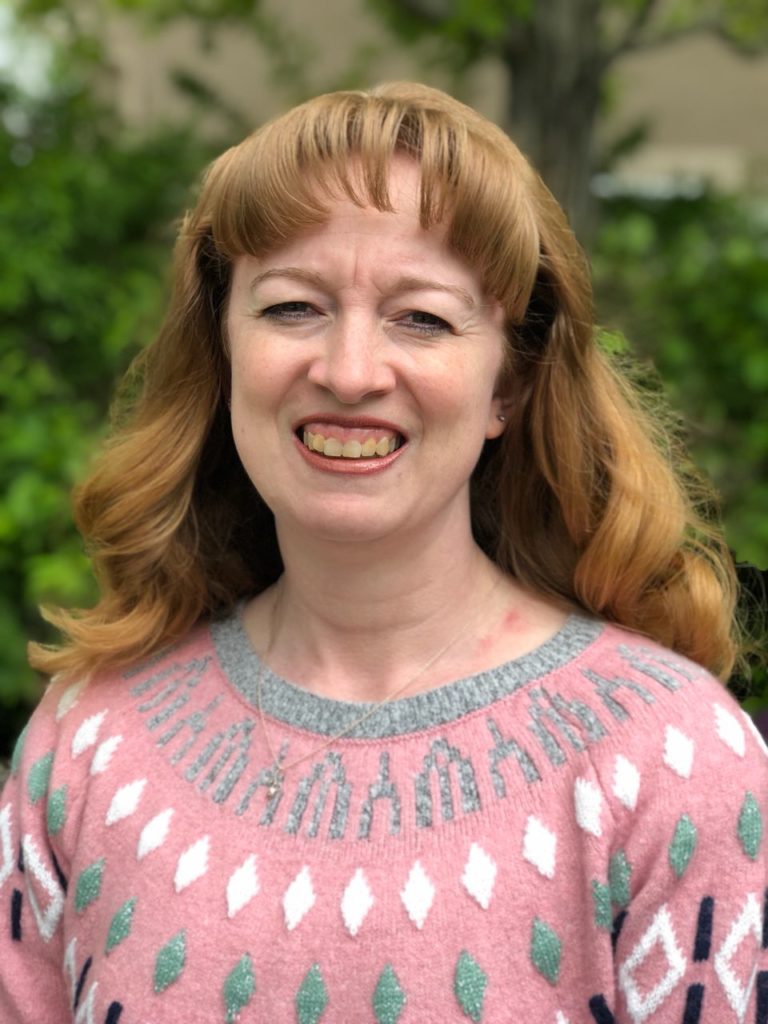 Janelle
Team Lead - Bookkeeper
Janelle's goal when she earned her Accounting Degree was to be able to work from home so she can take care of her kids. Fifteen years after earning her accounting degree she has achieved that goal. She worked for a law firm in the Salt Lake Valley for four years before joining Backyard Bookkeeper. She enjoys the black and white of numbers and the flexibility of accounting.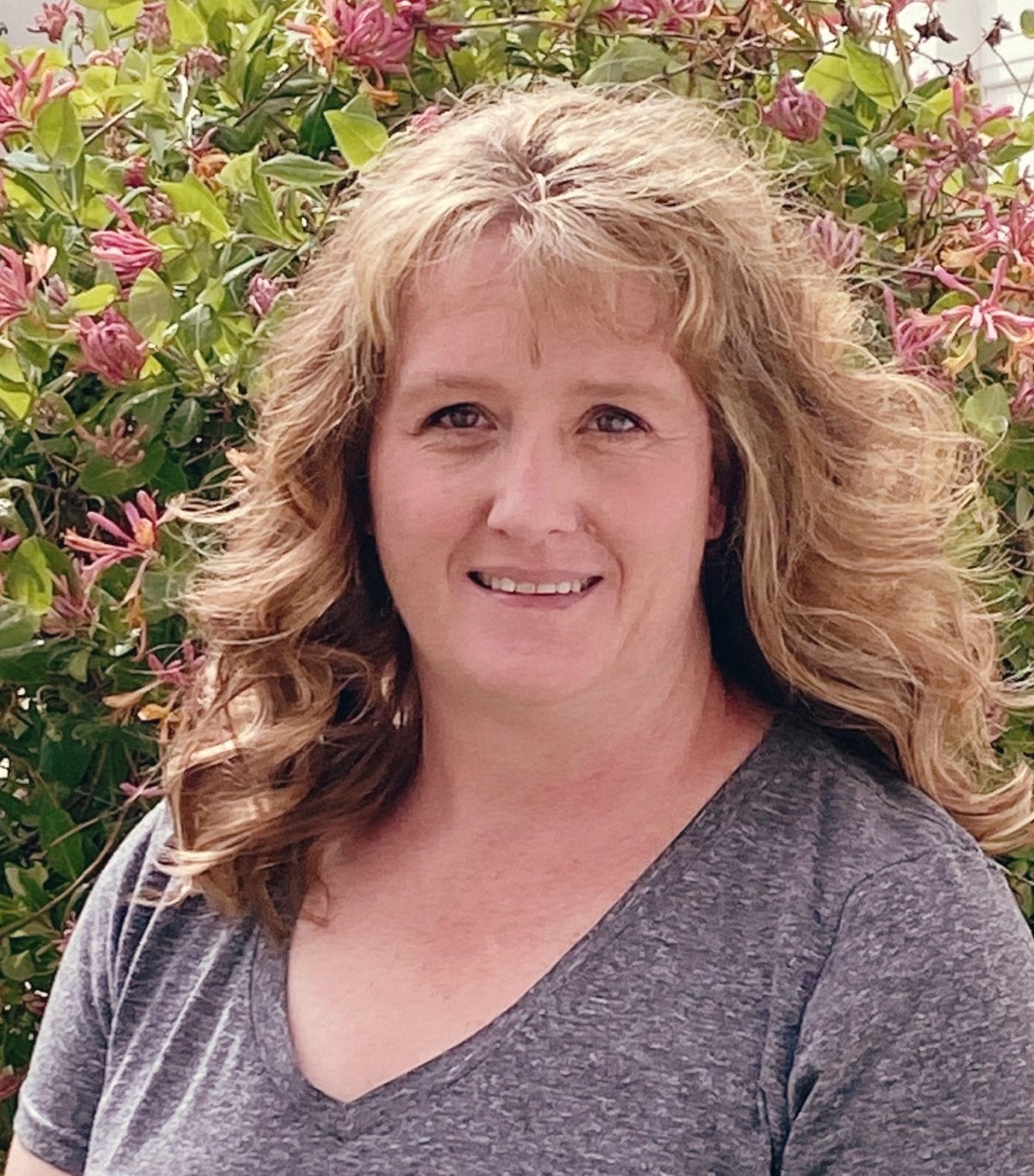 Kristen is a true accounting nerd. She loves to reconcile accounts and problem solve with financial information. Job cost accounting is her favorite accounting topic. With an MBA and an undergraduate degree in Accounting from Westminster College, she feels right at home doing your bookkeeping.
When she isn't working you will find her at the soccer field watching her boys play comp soccer. She enjoys hanging out with her dogs, crafting, and watching her boys play soccer. GOOOOAAAALLLL!!!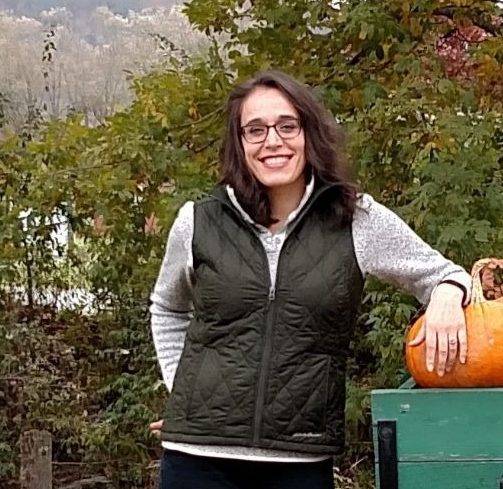 Cassandra is fairly new to the bookkeeping world but has years of customer service experience along with a love of making all her numbers add up and checking off all the boxes! She loves to travel with the hubby and or her siblings. She loves to be in the mountains whether it's hiking or skiing. Her favorite hiking spots include mountain tops where the vista alone has increased her appreciation of the opportunity to even be there. Oh, and you will probably find her reading a good romance novel and munching on Funyuns in her spare time.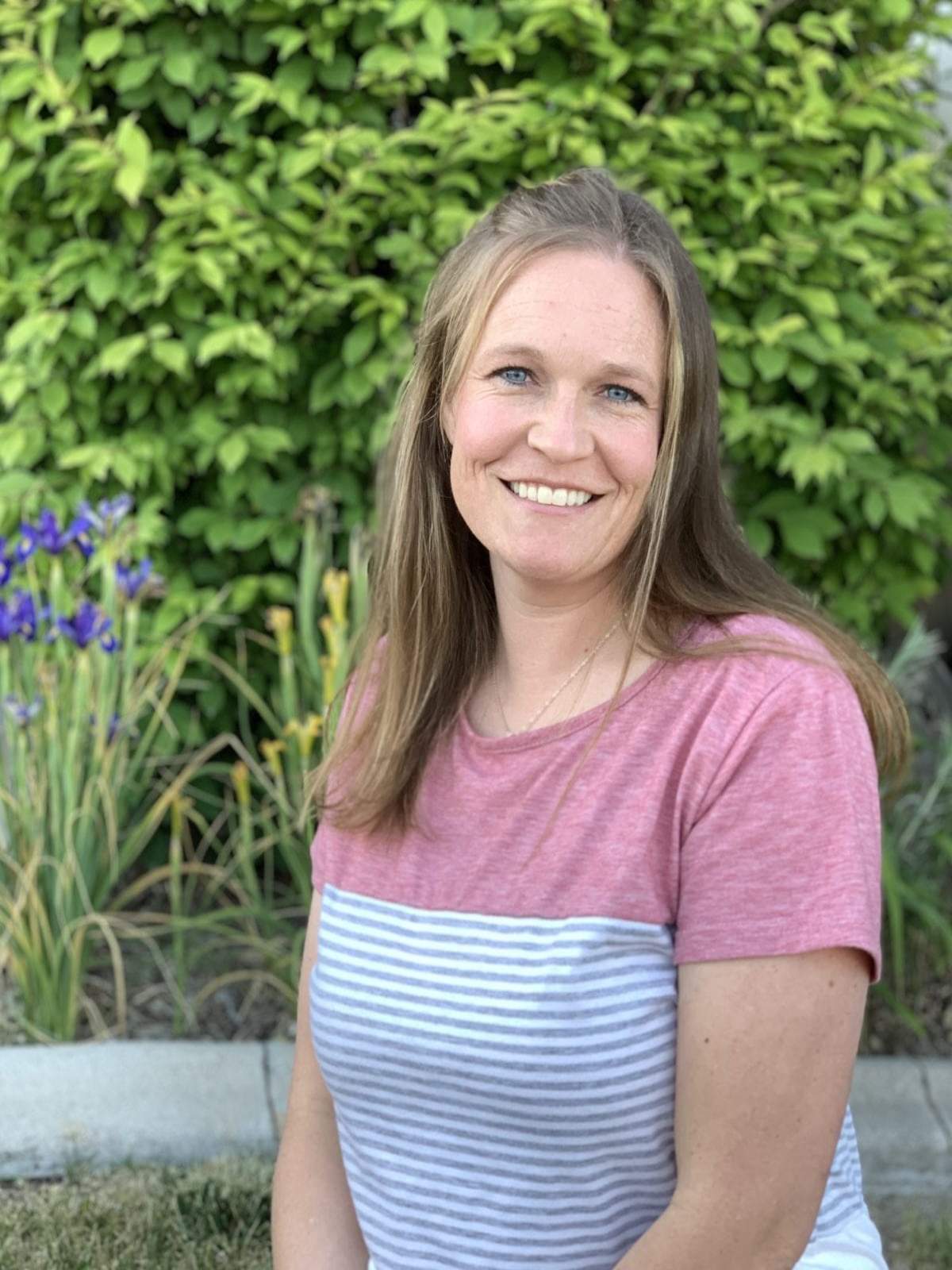 Jamey
Team Lead - Bookkeeper
Jamey loves puzzles and finding the missing piece. Math has always been her favorite subject. She would gladly take two math classes if she could skip out of some of the other required subjects.  Jamey earned a bachelor's degree in Finance from Southern Utah University and has nine years of experience in owning her own business. Jamey enjoys cycling with friends, kayaking with family, and spending time with her husband and kids.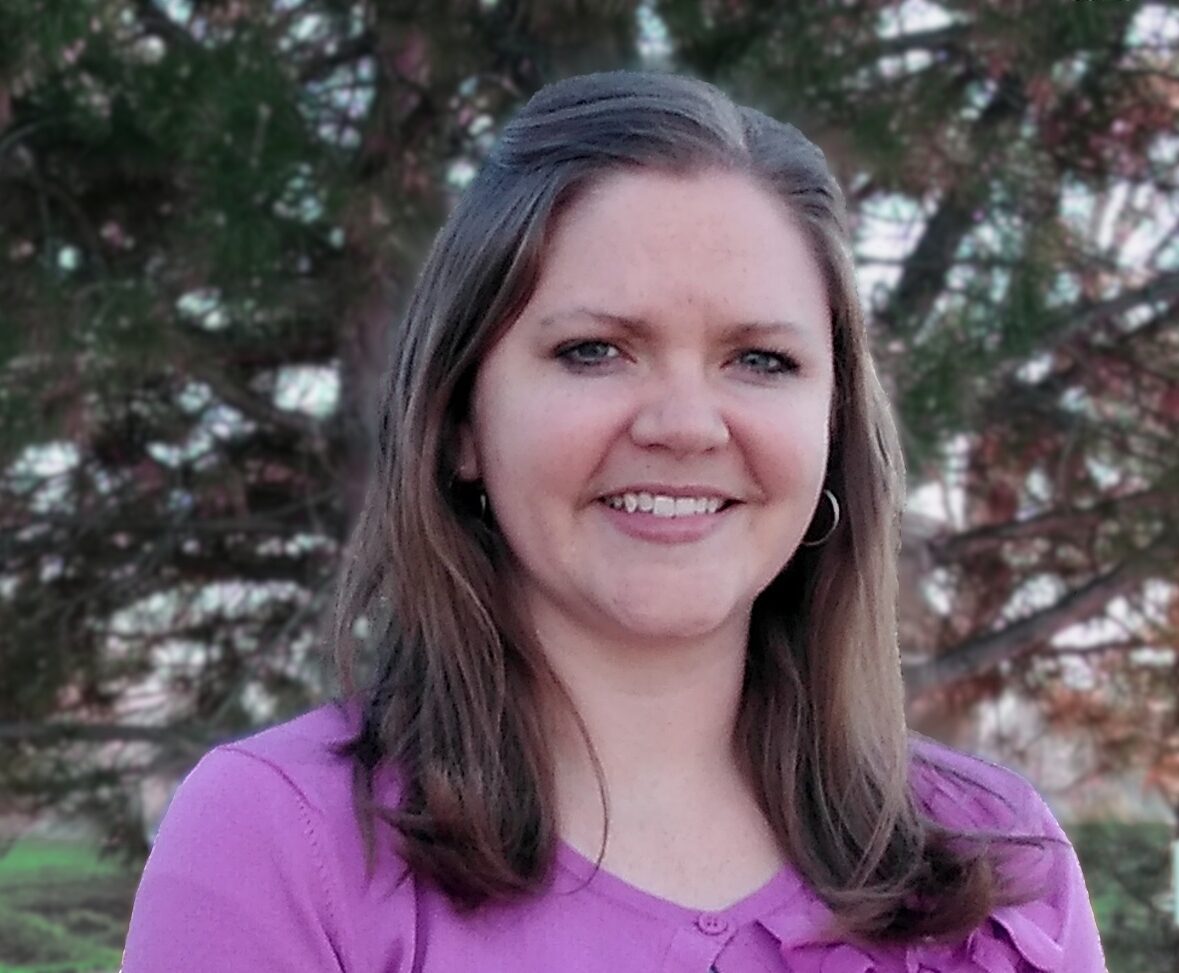 Shana
Team Lead - Bookkeeper
Shana has been doing small business bookkeeping and taxes since 2012. Still, she learned to love accounting in her sophomore year of high school. There she joined the Business Professionals of America and made her way to the state competition.  She has maintained her love of bookkeeping ever since.  Having earned a Bachelor's and a Master's Degree in Accounting at an accelerated rate, she knows how to get things done.  As the mother of six, she knows how to bring order out of chaos.  She loves to stay organized and is thrilled when she can check things off of her to-do lists.  She loves hot chocolate in the winter and ice cream in the summer.  Shana enjoys spending time with her family and will curl up with a good book whenever she can.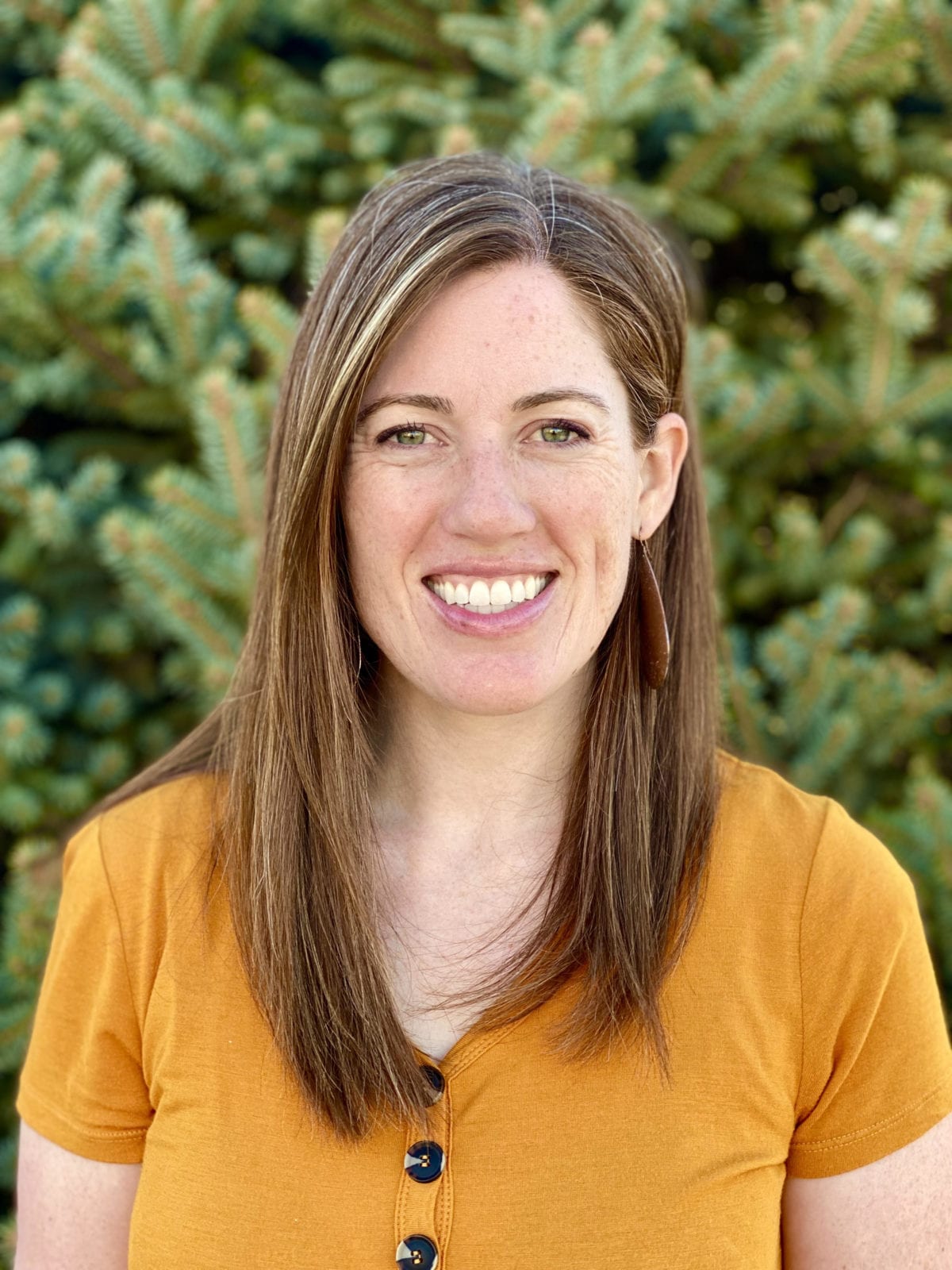 Julie-Ann has a Bachelor's degree in Business Management.  Even though she is somewhat new to the accounting industry, she feels like this is home.  Working behind the scenes to make sure everything is in its place and accurate is a great satisfaction to her.  She has an eye for detail and loves keeping her schedule tidy and organized. 
Outside of work Julie-Ann spends her time chasing her kids around, traveling, eating brownies, watching professional soccer, and dreaming of the beach.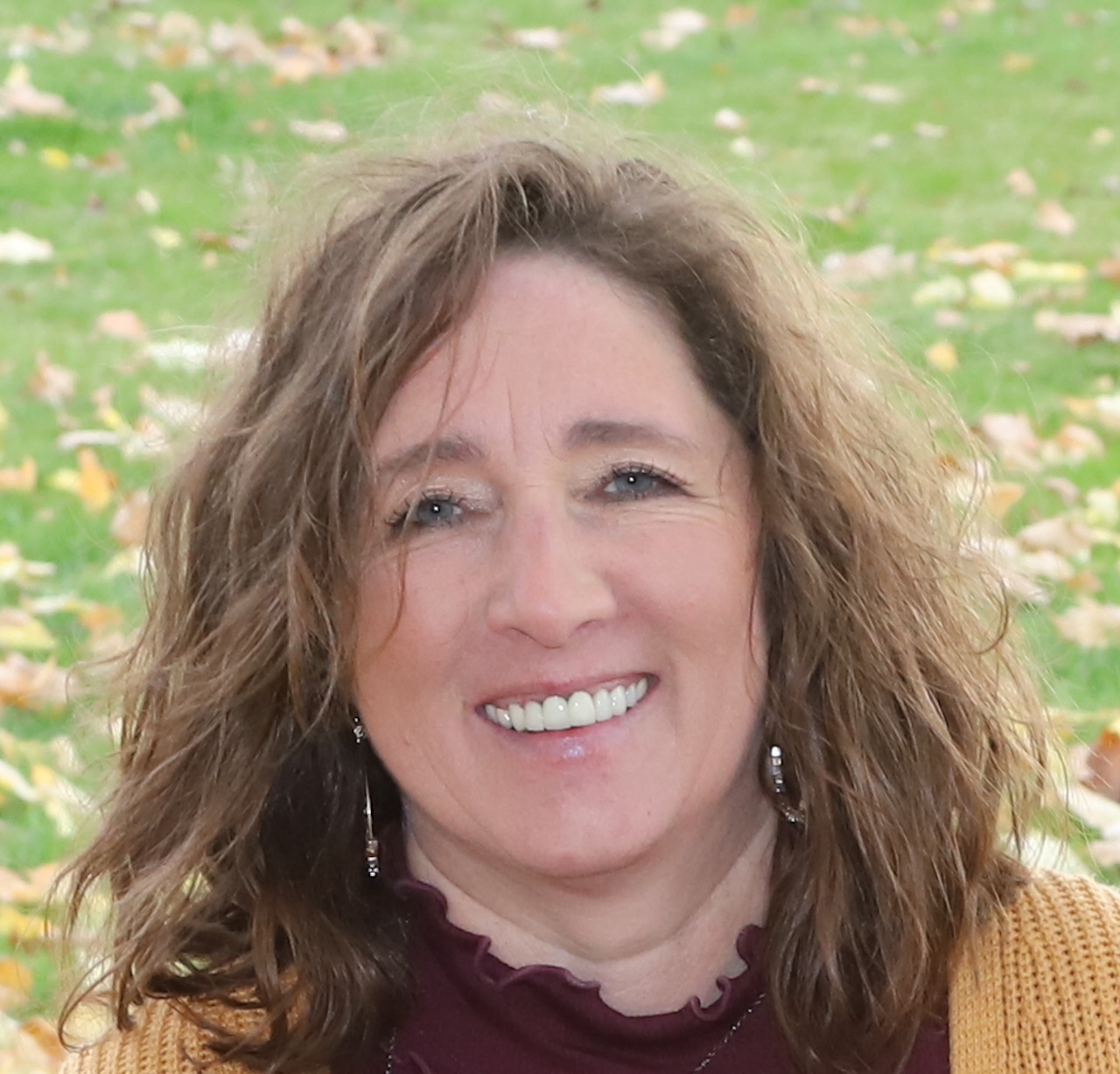 Mindi
Team Lead - Bookkeeper
Mindi is one who wants to get things done well. She loves taking care of her clients and making sure every penny reconciles. She is always looking for ways to improve her bookkeeping and her skill set. When she's not bookkeeping, Mindi loves spending time with her family, cars, and crafting.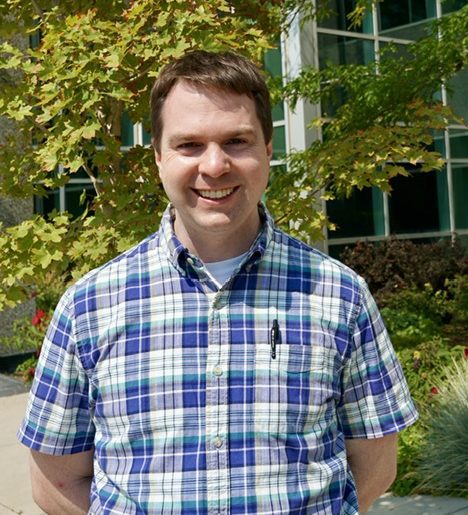 Aaron holds a bachelor's degree in business administration from the University of Utah. Before returning to school to finish his degree, he enjoyed self-employment in Las Vegas while cleaning up bank-owned houses. He loves being meticulous, detail-oriented, and thorough. While in school, he became a certified Microsoft Office Specialist in Excel and competed in the Daniels Fund Ethics Initiative Case Competition.
Outside of bookkeeping, Aaron is an aspiring actor in film/TV and voiceover and is proud to be a nerd. He reads comic books, plays old video games, studies superhero/sci-fi movies, and builds computers.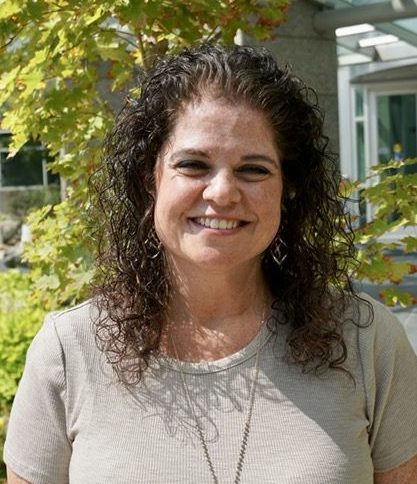 Stephanie
Team Lead - Bookkeeper
Stephanie has always had a love for numbers. This drive pushed her down the path to obtaining an accounting degree in college.   Stephanie tried many things to satisfy her thirst for numbers. She became a treasurer for a non-profit organization which she did for 2 years.  This led to her becoming a licensed CPB (certified public bookkeeper).  Historically, she has spent hours looking for a penny in the great treasure hunt called reconciling.  Bookkeeping is a dream job for her.
In her free time, you will find her spending time with her family, cooking, as she loves trying new recipes, exercising, reading, camping, and traveling with her family.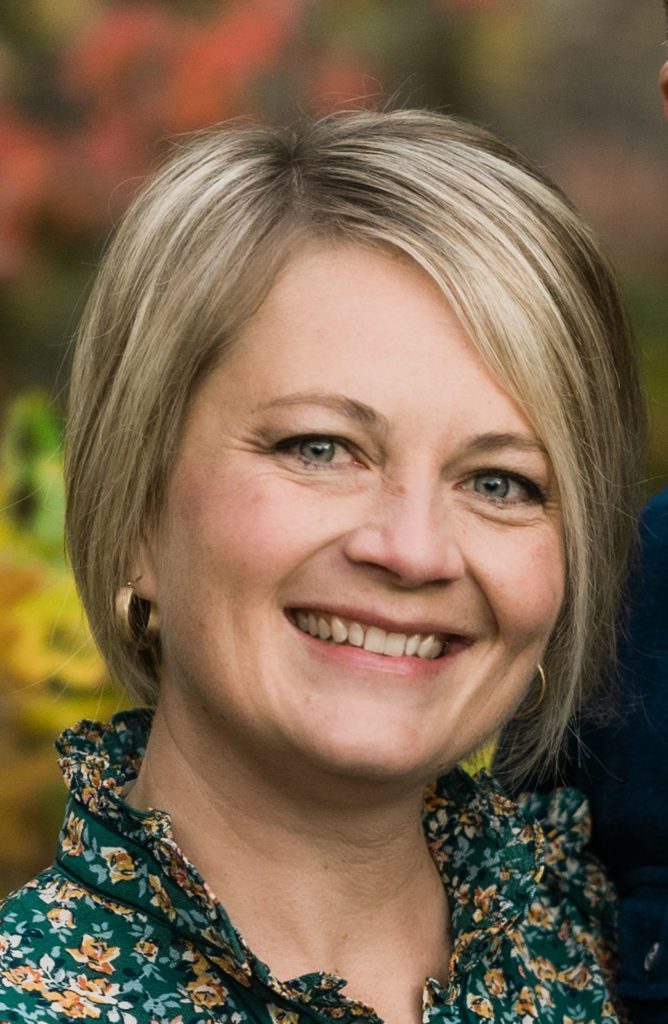 When Shay enrolled in her first accounting class in high school, she discovered her love for numbers and ability to pay attention to detail. She finds great satisfaction in balancing her checkbook and finishing items on her to-do list. Shay strives to develop strong working relationships with her clients by meeting expectations and communicating effectively.
Shay's favorite responsibility is being a wife and mother of four. She enjoys evening walks, game nights, and vacations with her family. In her free time (which is in short supply), she takes naps, eats chocolate, and knits.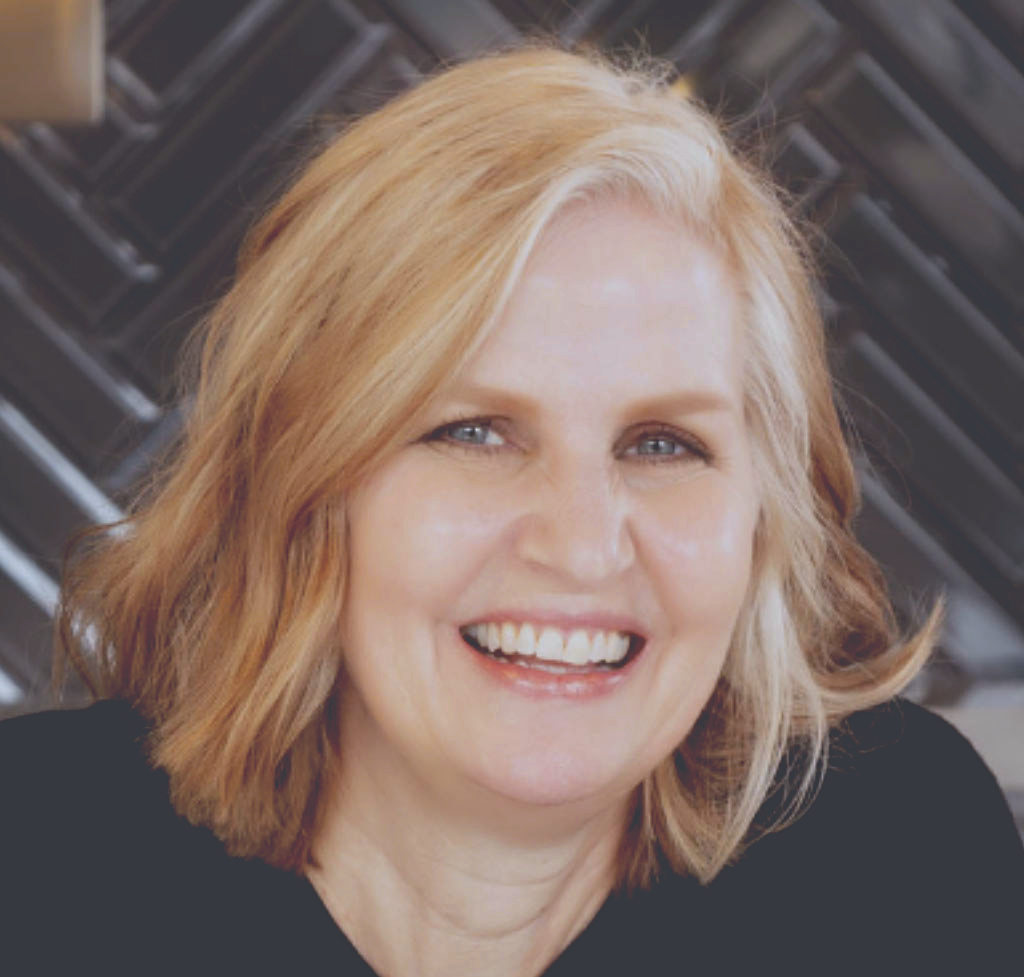 Ellen has been working in business most of her life.  She has a degree in business data processing which includes accounting and computer programming.  She was also a partner in an electrical contracting company for 23 years.  Ellen currently has several businesses of her own involving property investment and interior design.  She used her design skills to invest in and flip over 115 homes.  She still owns and manages several rental properties.  Ellen loves construction and all of the facets of owning and working with companies.  Working with other professionals and watching them succeed brings her a lot of joy.  Her longtime love of bookkeeping makes her work at Backyard Bookkeeper even more gratifying.
Ellen loves to laugh, be outside and hang with her grandchildren.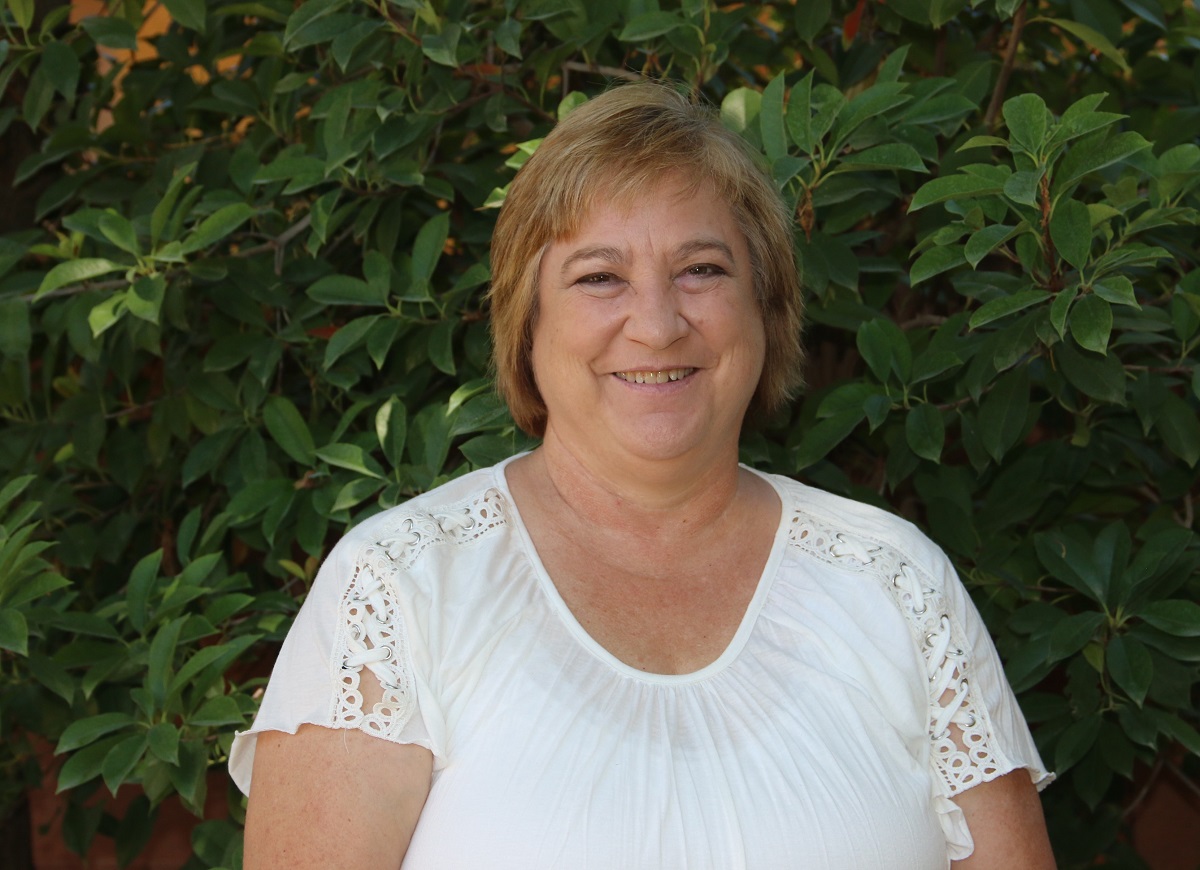 Nancy
Team Lead - Bookkeeper
Nancy gained a great amount of bookkeeping experience as she did the books for a landscape business that she owned with her husband. Her 20+ years of experience as a talented bookkeeper and as a successful business owner is invaluable to her clients. She enjoys structure and organization in life and accounting. Her focus as a bookkeeper is to build good relationships with her clients and help them organize and grow their businesses.
Nancy loves spending time with her family. Her favorite role is to be Grandma to 3 rambunctious little boys. She loves to cook, work with resin and sew leather handbags. She also enjoys anything chocolate, naturally!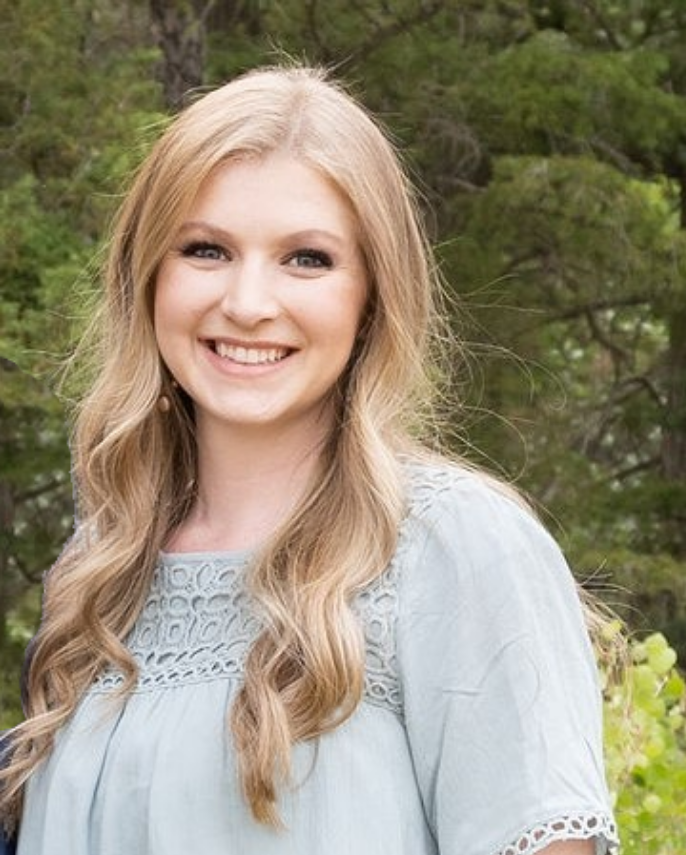 Nicole has always been at home with numbers and how to use them. She earned her bachelor's degree in Statistics from Brigham Young University and has experience in business analysis and product management. She's new to bookkeeping and loving every minute of it.
Nicole loves spending time with her husband, playing with her toddler, and hanging out with family. She enjoys reading, traveling, going to the lake, and playing games.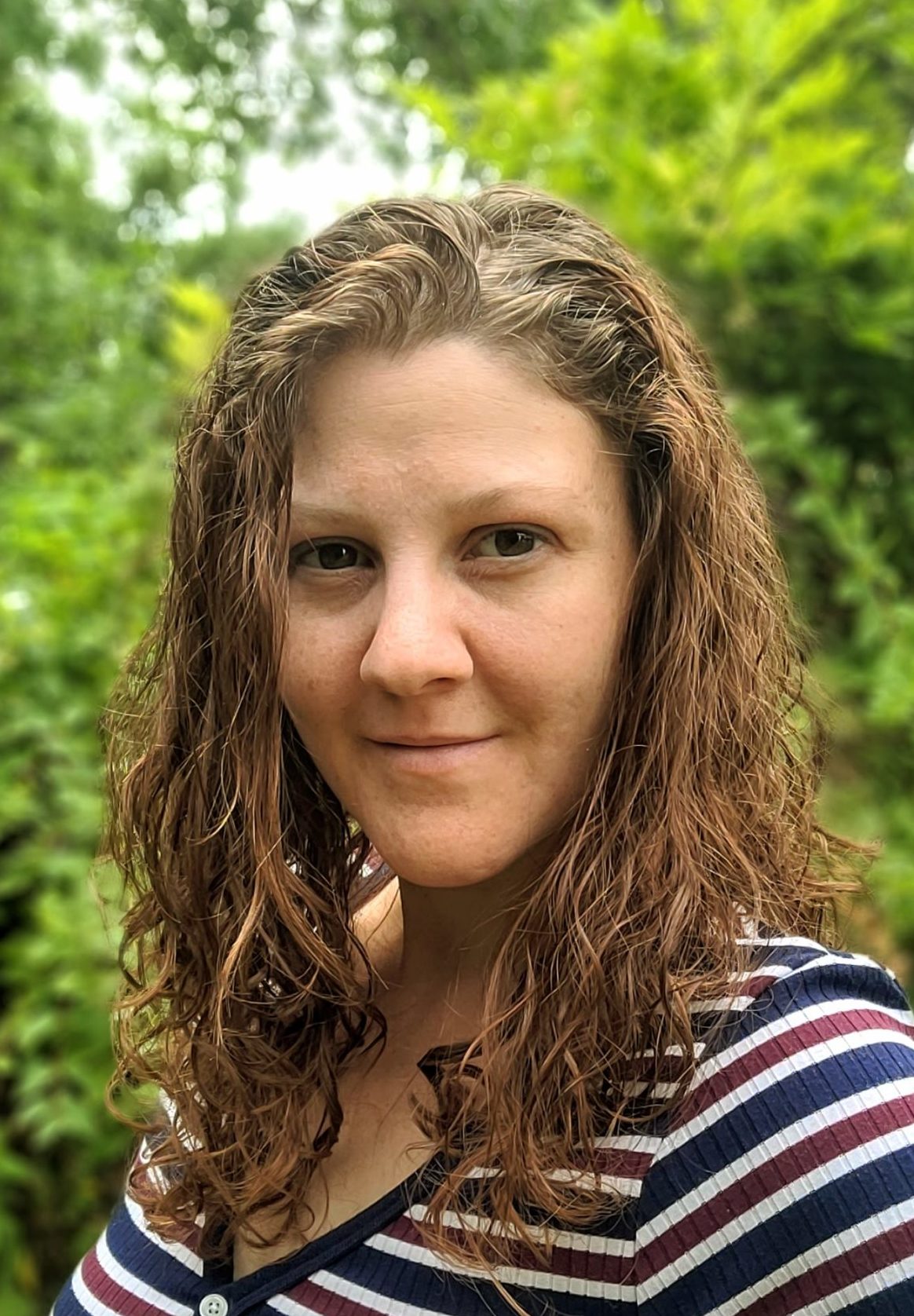 Rebecca discovered her talent in accounting while taking a course through Salt Lake Community College during high school, and pursued a Bachelor of Science from there. Her experience started in the corporate world but now helping out smaller businesses is where she shines.
When she's not playing around with numbers, she spends her free time playing video games and sewing dresses for her daughters.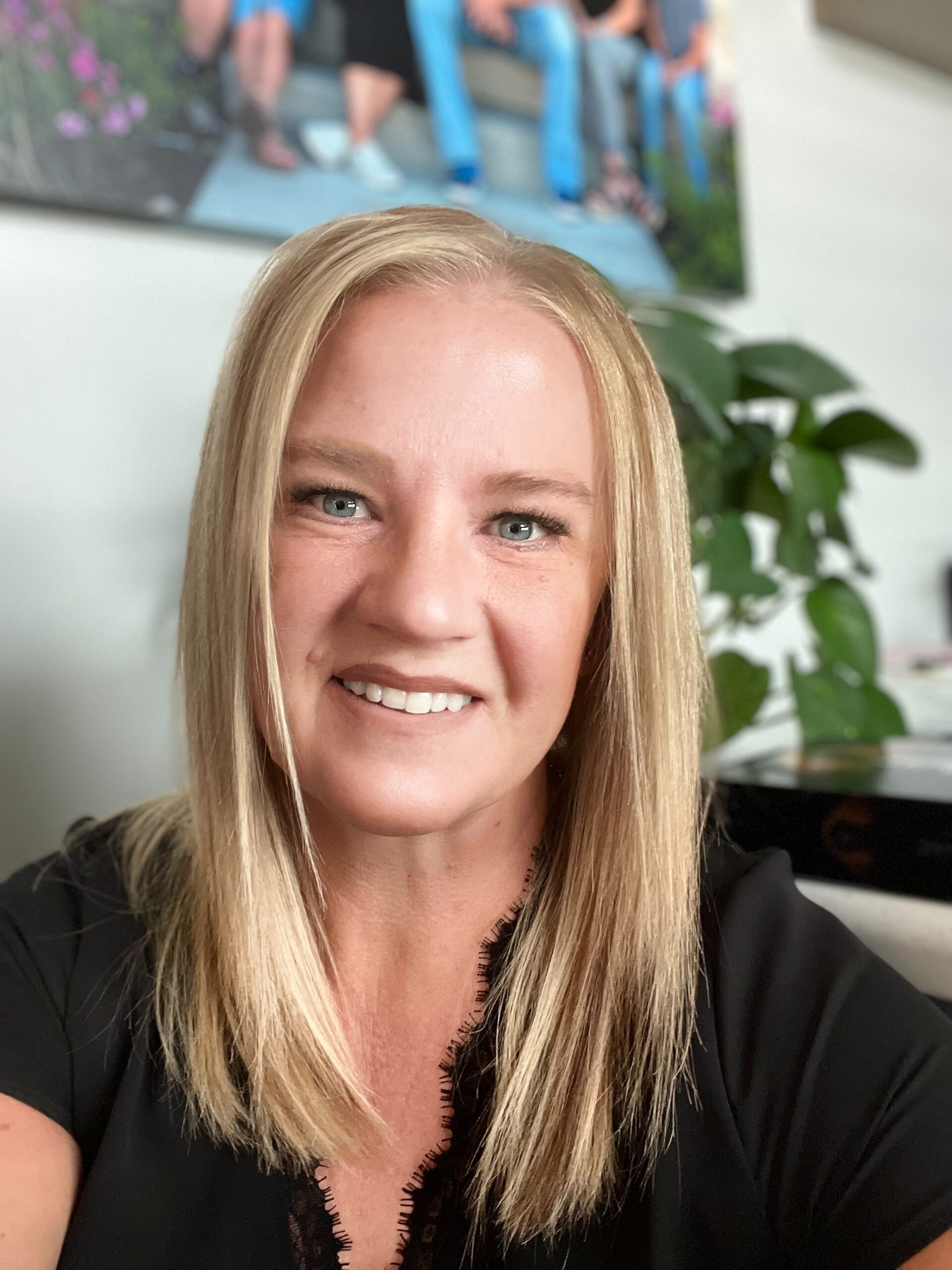 Wendy has been working in accounting and bookkeeping for over 20 years. She started out in a small family-owned construction business and as her kids started school full-time she moved to a fast-growing national company. Every company that Wendy has worked for has taught her something that has helped her in her next adventure. She loves working with growing companies and implementing new ideas unique to each business. Wendy loves the motto of "work smarter not harder"! She has experience with Quickbooks (online and desktop) and NetSuite plus e-commerce platforms such as Shopify, PayPal, and Amazon. Building a relationship and knowledge of larger retailers such as Target, Walmart and Nordstrom have helped Wendy understand the workings and tools associated with doing business with these retail giants.
When Wendy is not working she is sitting poolside reading a good book, watching her kids play different sports, enjoying a good workout, or dreaming of her next beach vacation.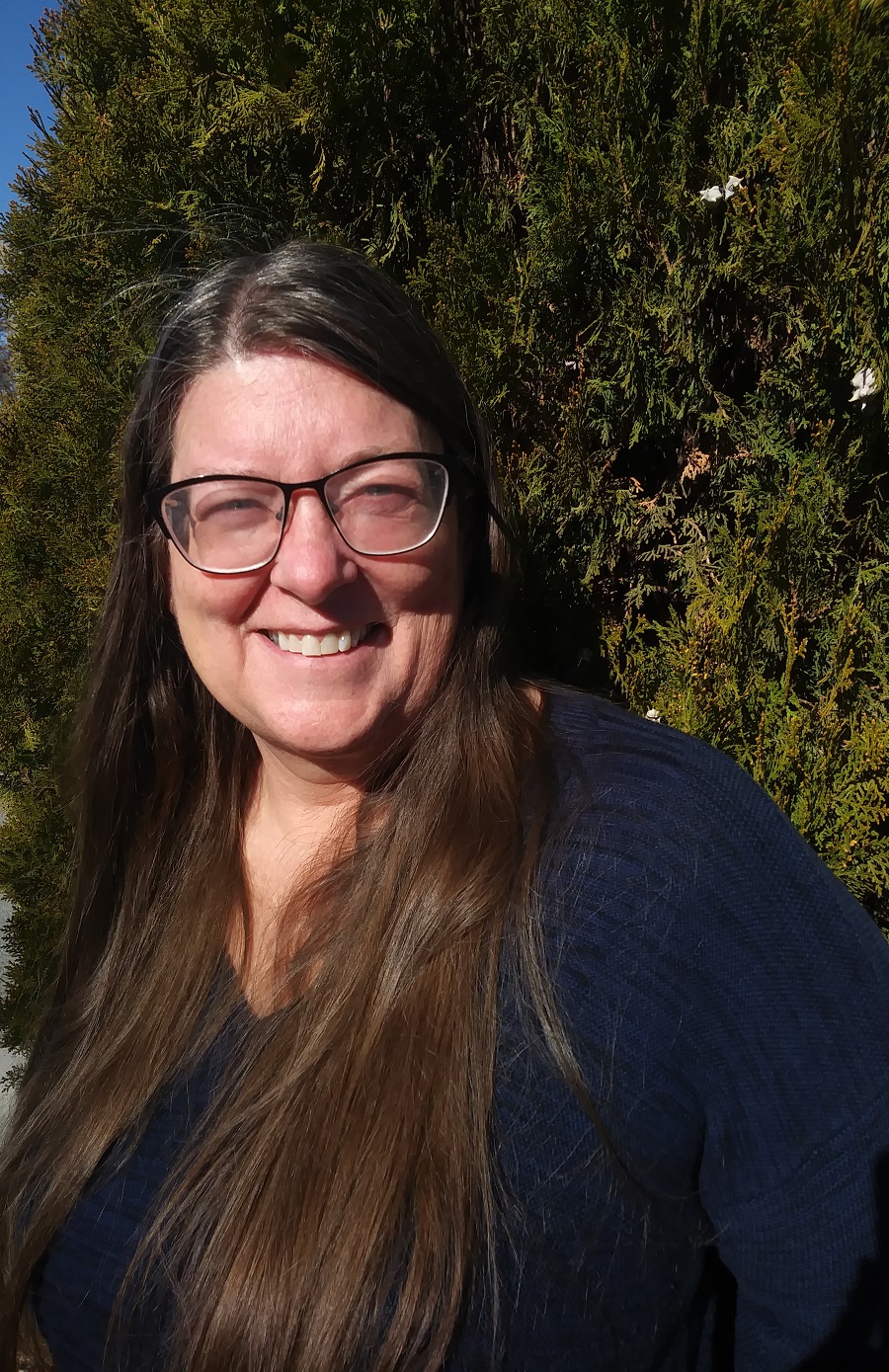 Lynette has 30+ years accounting experience in a variety of fields, but bookkeeping, hands down, is her favorite part of the process.  She enjoys getting a set of books that have never been touched and bringing clarity to chaos. She also likes to assist small business owners with understanding and using their Financial Statements to grow their businesses.
Lynette loves strategy games and is a beast at Sudoku.  What can we say?  She just loves numbers!  She also enjoys reading Indie books.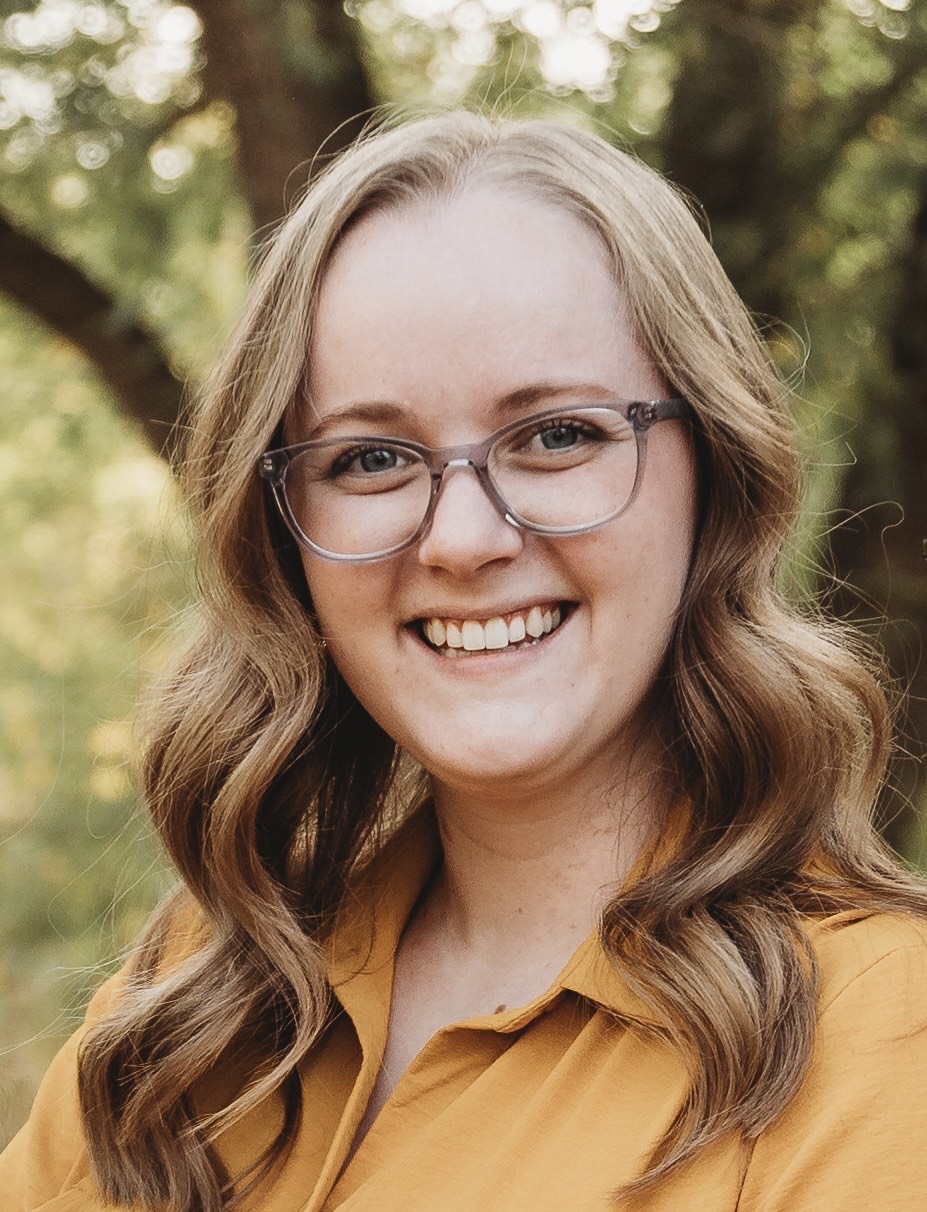 Emily has an associates in Sociology but comes from a long-line of family in finance and decided to keep the tradition going through another generation. She has worked in the finance world for 6+ years and enjoys the facts and problem-solving of it all. Throughout this time she has gained experience working in Quickbooks, spreadsheets, doing bank reconciliations, AR/AP, collections, and 1040 tax returns in Lacerte as well as Bill.com and Procuredesk.
During her free time, she enjoys baking sweet treats, reading, camping, and spending time with her family. If she's not home watching her favorite shows for the 100th time she is most likely out trying a local bakery or at a farmers market for some fresh produce.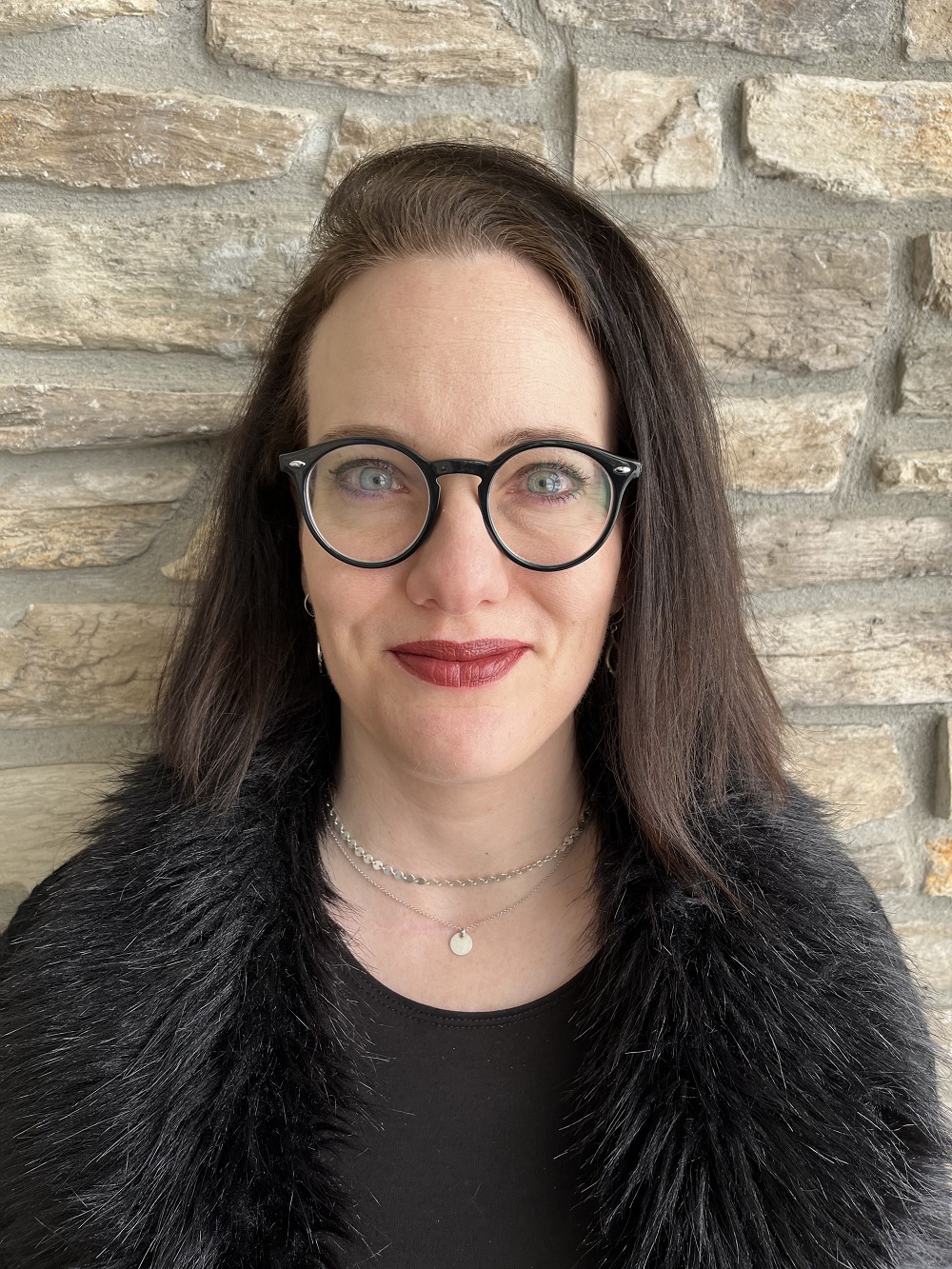 Elisa has a BA in Humanities with an English emphasis and a French minor. She also has an accounting certificate and is one of those nerdy people who think accounting is fascinating! She has experience as a bookkeeper for property management and retail companies. Squeaky clean and balanced books make her happy, and she loves gaining new skills and organizing.
Outside of work, she writes, reads, runs, hikes, bikes, sings, acts, and spends time with her family. She also loves English medieval history, trying new foods, watching chick movies, and laughing at nerdy memes and gifs.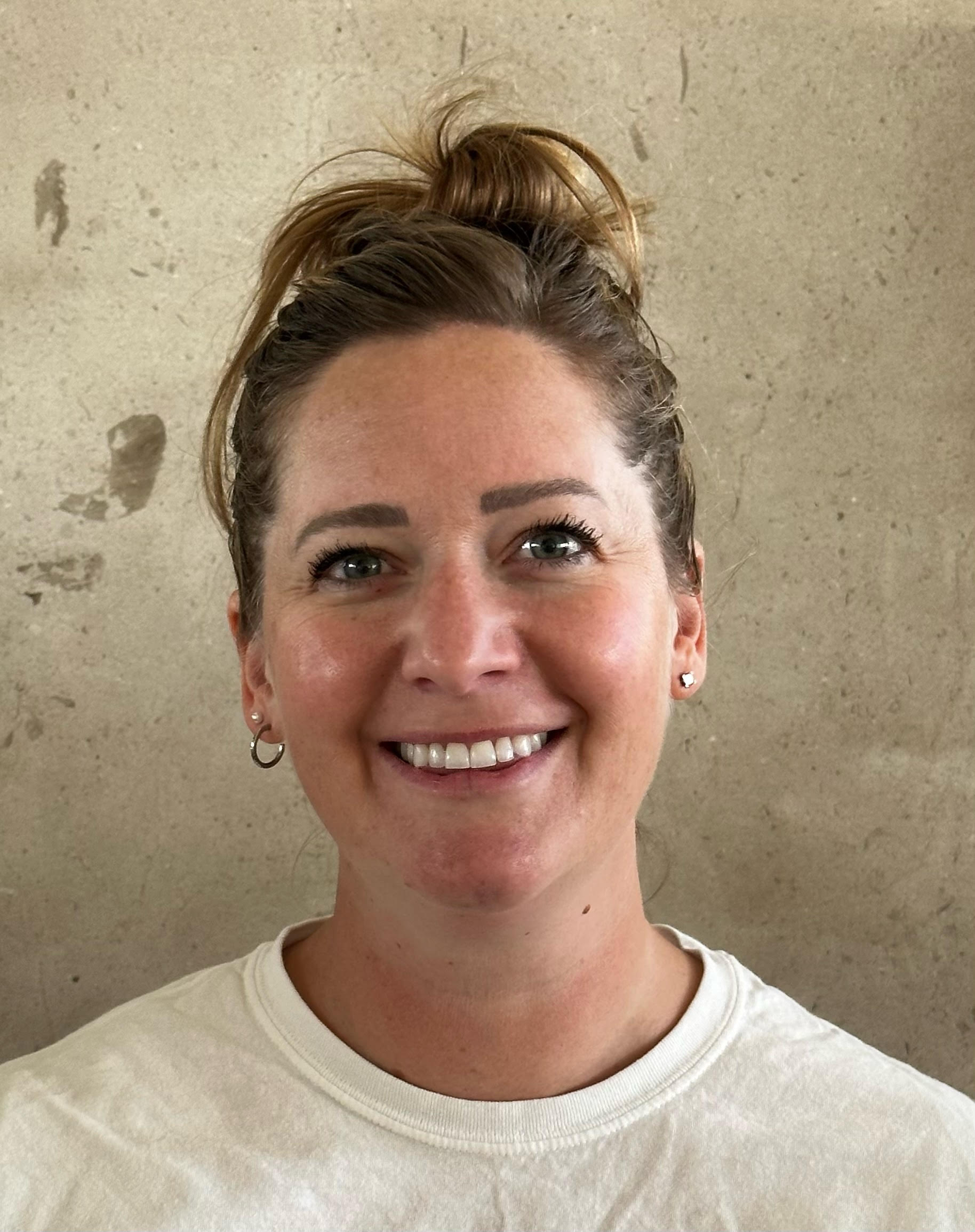 After graduating high school 20 years ago Kirstin's work world has been nothing but accounting and finance. She thinks playing Sherlock Holmes is the most fun part of creating and maintaining your books. When she isn't reconciling and doing AR/AP you'll find her traveling with her hubby or hiking with her kids. She is a collector of hobbies but her favorites are sewing, gardening, playing board games, drinking Coke, and binge-watching Netflix (yes, those are hobbies), reading, and exercising.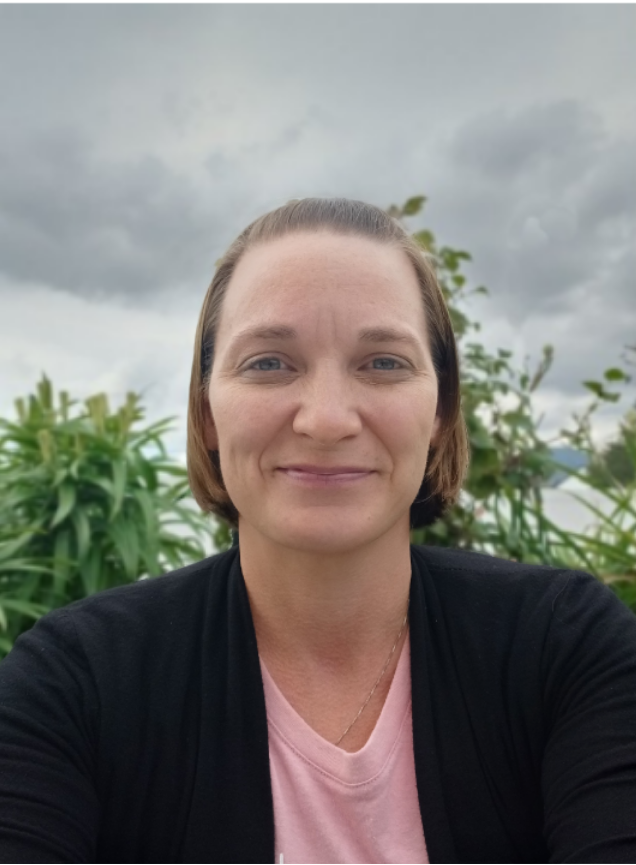 Jenn
Team Lead - Bookkeeper
Jenn has always loved numbers, lists, and helping others so bookkeeping is a great fit for her. While taking an accounting class through Ensign College she realized how much she loved keeping track of finances. She greatly enjoys accounting for all the details and making sure everything balances correctly. Her favorite thing about bookkeeping is the clack the keyboard makes as she is inputting data… it is very satisfying.
When not at her computer you can find her spending time with her husband and two kids, teaching kids how to read, or reading books herself.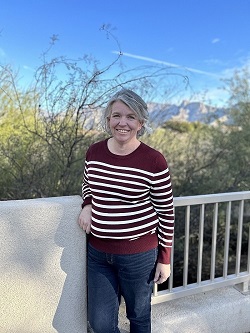 Celissa has accounting running in her veins coming from her dad and grandpa who were both CPAs. She spent lots and lots of tax seasons helping her dad in his office and has loved the chance to help small businesses with their books and gets super excited to find that missing transaction or number that makes the books magically come together.
When she's not working on someone's books, you can find Celissa with her nose in a book, driving kids to band practice or piano lessons or some other music-related thing, or looking for the best chocolate chip cookie recipe out there!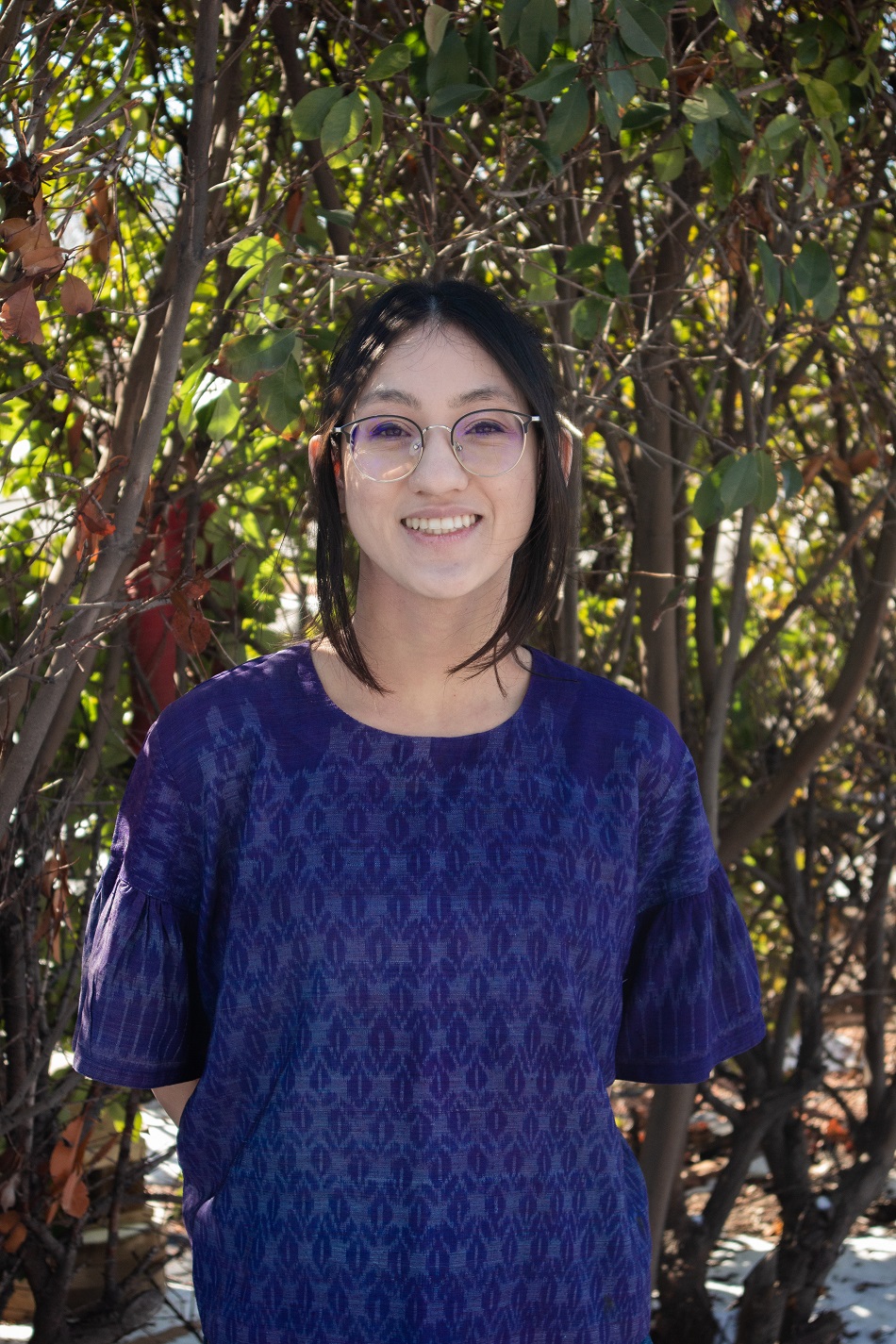 Brina enjoys mysteries and solving them in books, movies, and bookkeeping. She has a Bachelor's degree in Accounting from Utah Valley University. Her experience is in accounting and bookkeeping for healthcare-associated companies. She likes to work with small businesses and nonprofits the most. Brina loves art and is starting her own lettering business. She also loves spending time with her family, friends, and mischievous dog, Teddy Bear.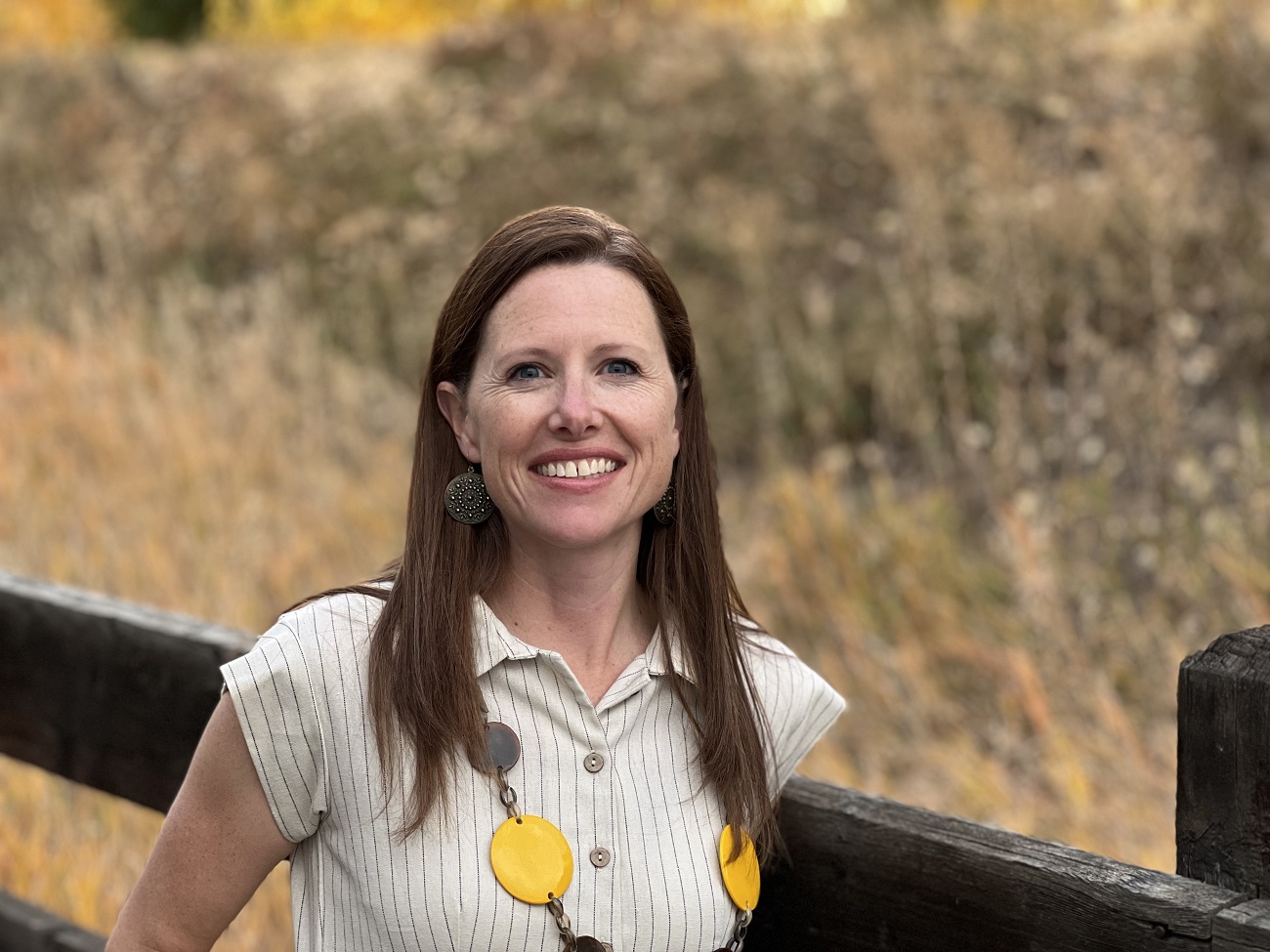 Kristina has a great love for people and finance.  Her professional background includes Personal Financial Planning and Financial Literacy.  She values the personal side of money and strives for excellence in client interactions and bookkeeping.
Spending time with her husband and four young children is Kristina's favorite thing in the whole wide world.  She loves exploring the outdoors from mountains to oceans.  Her passions include hiking, woodworking, organizing, and preserving memories.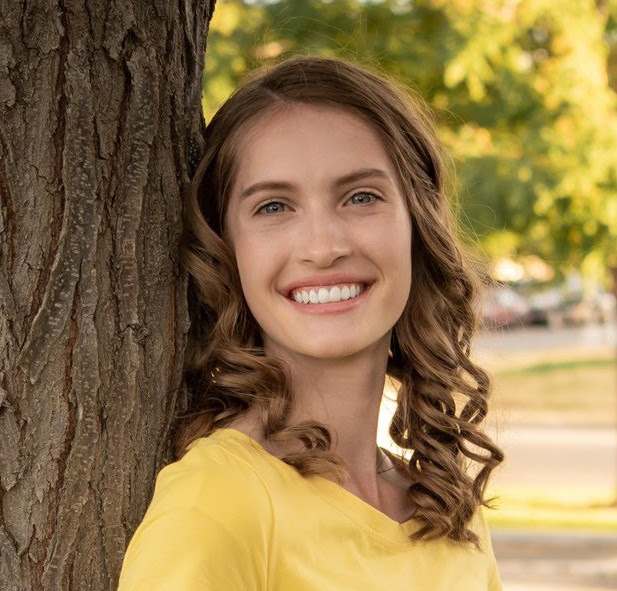 Mariah's love for office work started at a young age. You can find her browsing the office supplies aisle at the store. She is very detail-oriented and has experience in office management and bookkeeping for various small businesses. She solves problems and loves the feeling when all accounts reconcile properly.
Outside of work, Mariah enjoys camping, gardening, reading, journal writing and spending time with friends and family. She has a weakness for Betty Crocker brownies and fresh raspberries. Her lifelong goal is to run a homestead!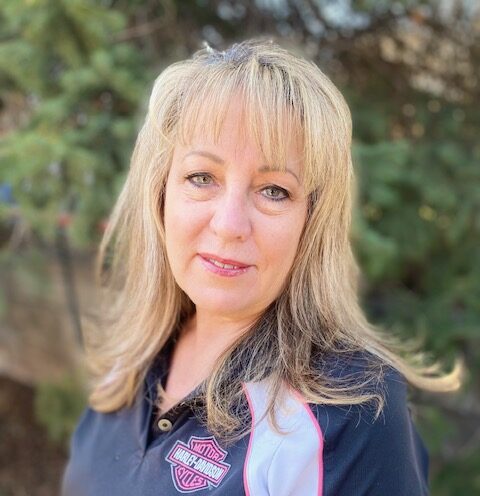 Kim loves everything about accounting and has worked in many industries.  She has worked in the legal, service, small retail, and manufacturing industries.  The best job that she had was helping her sister with her books for her small store and watching it grow and have many successes.  Kim finds it rewarding to see businesses flourish and grow and to be a part of helping them along the way.
Outside of work, Kim loves traveling out of the United States and learning about other countries and their cultures.  When in the United States, you will see her traveling in the West from the Canadian Rockies on down on her Harley Davidson.  When enjoying the staycation, she's off to the lake with her paddleboard, hiking with the dog, and throwing Corn Hole contests with her friends in the backyard.  Laughter is her mojo and her family is her anchor.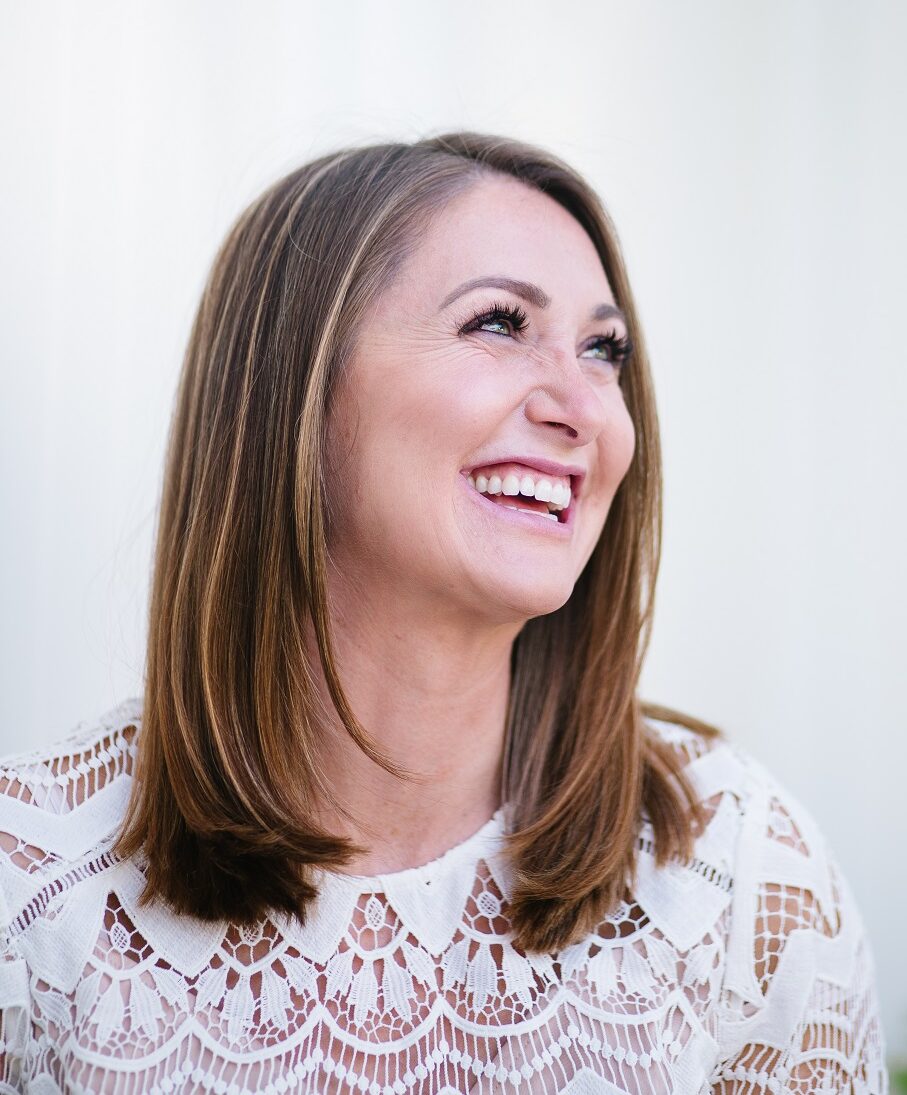 Krysta
Team Lead - Payroll
Krysta's bookkeeping career started as she worked for a property management firm to put herself through college.  It was there that she developed a love for business and put her strong foundation of math skills to work!  Krysta has held a variety of positions in accounting and finance from Salt Lake to Washington DC. She has loved being able to work in different industries, but loves the core principles of her work. We are so grateful to have her a part of our payroll team!  Krysta brings her bookkeeping and payroll skills, and by combining them leverages a tremendous amount of knowledge to the benefit of her clients.
Outside of work you will find her chasing her four kids and chauffeuring them to soccer and basketball games.  When she actually gets time to herself, she is training for a race or unwinding by practicing calligraphy.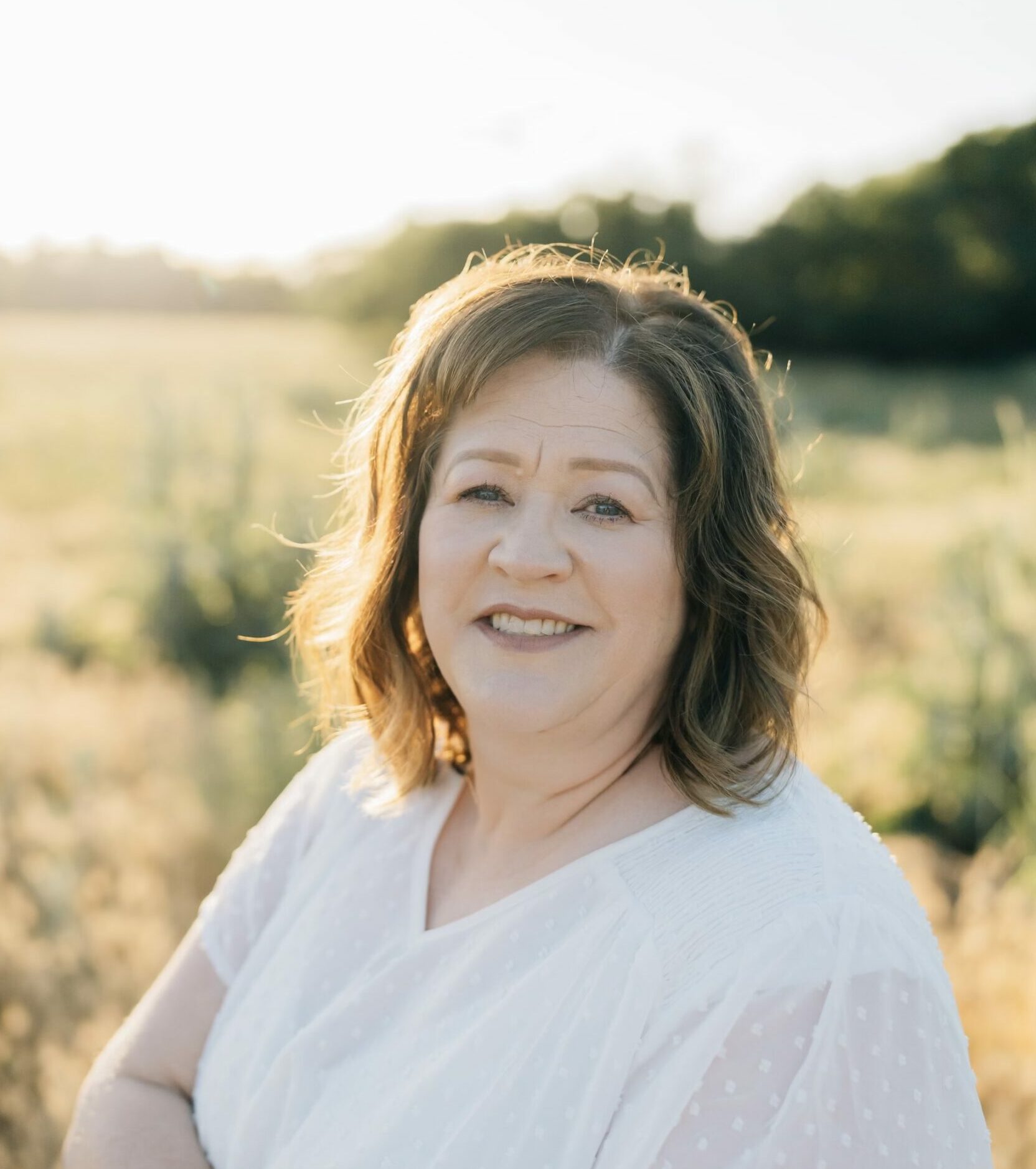 Sarah's career originally started out in the legal field. She worked as a paralegal in Salt Lake City after college. After taking some time off when her kids were young, she got bookkeeping, HR, and payroll experience. She spent five years working for a medical research company in Phoenix. It was then that she discovered she really enjoyed working with numbers, organizing data, and making things balance out. At Backyard Payroll, she gets to user her payroll experience to benefit her clients. She has enjoyed her time getting to know her clients and finding solutions to issues that arise.
In her spare time, she can be found running an online boutique with her daughter, trying to keep the house clean and organized, working in the yard, and spending time with her family.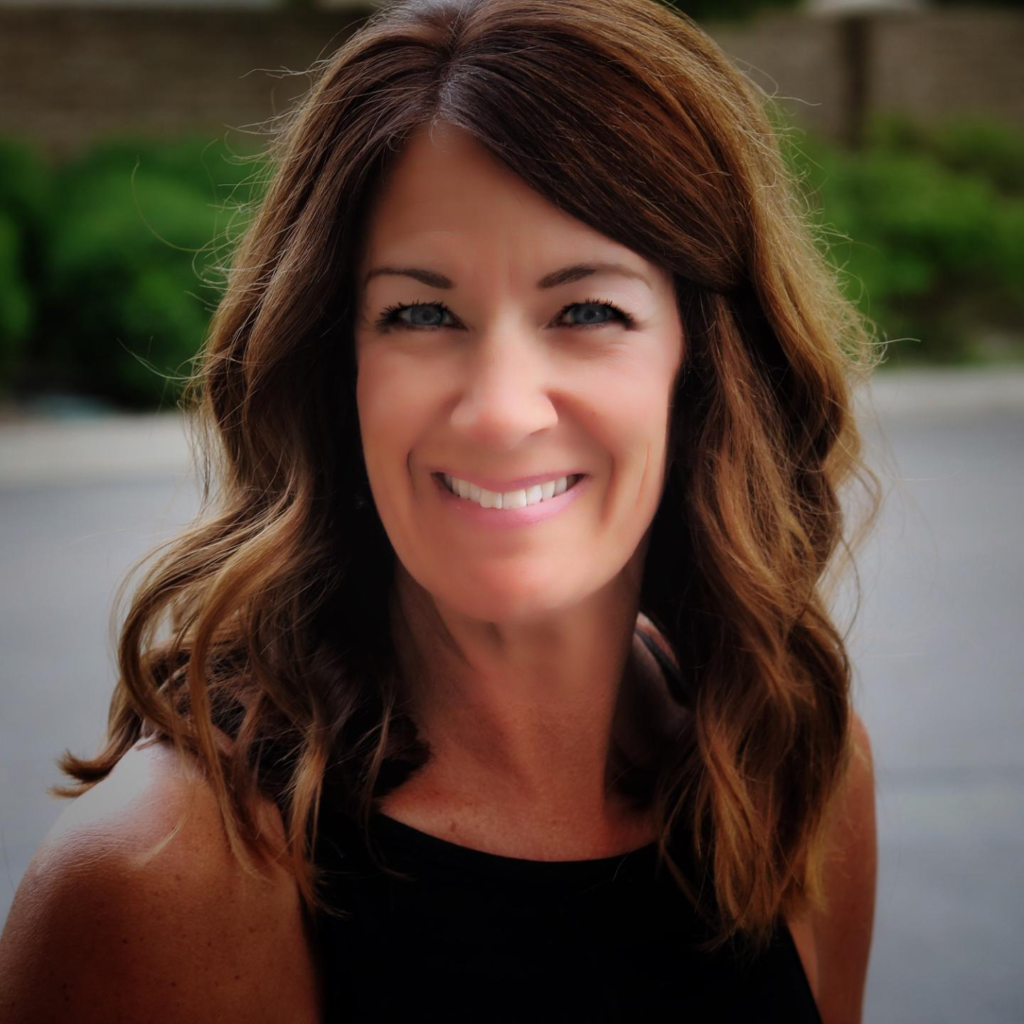 Lori
Client Success Manager
Lori's love for organization carries over into her bookkeeping.  For over 20 years, she has helped business owners maintain clean and accurate books.  She recognizes the importance of good client relationships. She always strives hard to exceed expectations.
Being a wife and mom are still Lori's favorite roles.  She enjoys cooking for her family, exercising for her peace of mind and traveling to take a break from it all.  She never met a piece of chocolate that she didn't love.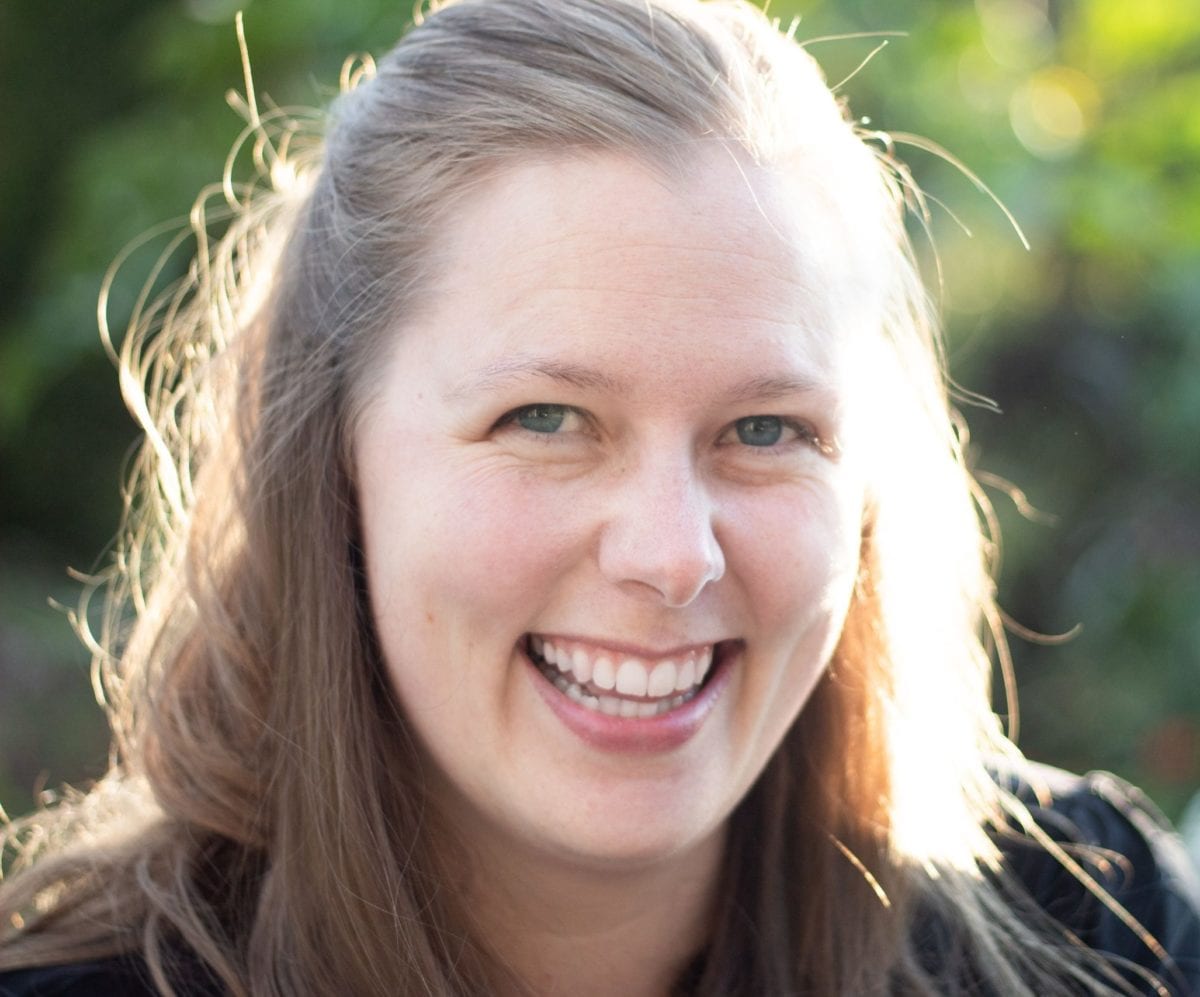 Chrissy
Implementation Manager
Chrissy's job description says that she is a ninja although most people would call her an administrative assistant.  She spends her time behind the scenes making sure that things run smoothly and efficiently.  She has always enjoyed puzzles and loves the thrill of being able to "solve" whatever issues arise.  Problems that can be solved with a spreadsheet are always a treat!
Chrissy's background involves a wide variety of jobs (librarian, ASL educational interpreter, marketing associate, secretary, etc.) and positions as her interests are as encompassing as possible.  When she isn't saving the world using her ninja skills she can be found playing outside with her boys.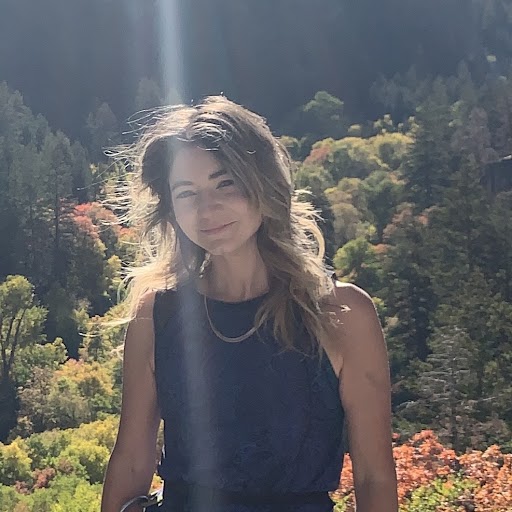 Kait is the executive assistant extraordinaire.
Kait comes to Backyard Bookkeeper with experience in media, networking, HR, and administration.  She is trained in mind reading to be able to keep Backyard Bookkeeper afloat. She is our Hawk Girl, taking Backyard Bookkeeper to new heights.
Kait loves climbing, traveling, dinosaurs, and chocolate-covered fruit.  Need anything she will get it done but never offer her cucumbers soaked in evil (pickles).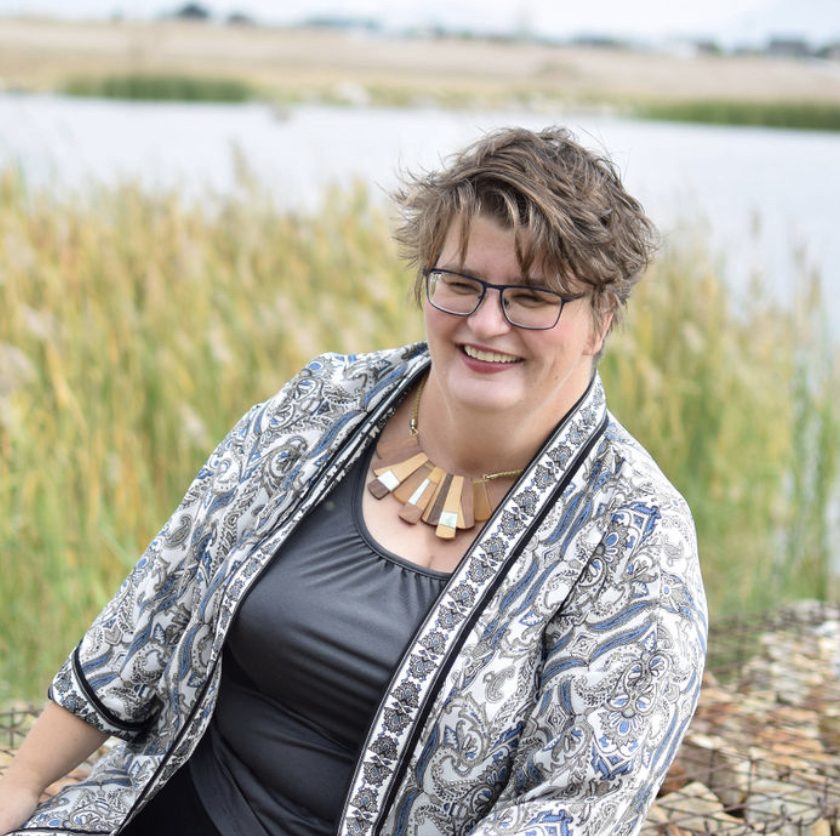 As the CEO, Alex is the glue that holds the company together. Responsible for marketing, client relations, and business development, she ensures that Backyard Bookkeeper offers consistent, reliable, and friendly service to all its clients.
Alex has been working most of her life and has a knack for knowing what people need. She keeps our bookkeepers in line when they party too hard. Alex loves Coke, Tom Cruise, and Mini Coopers, and won't eat anything she can see onions in.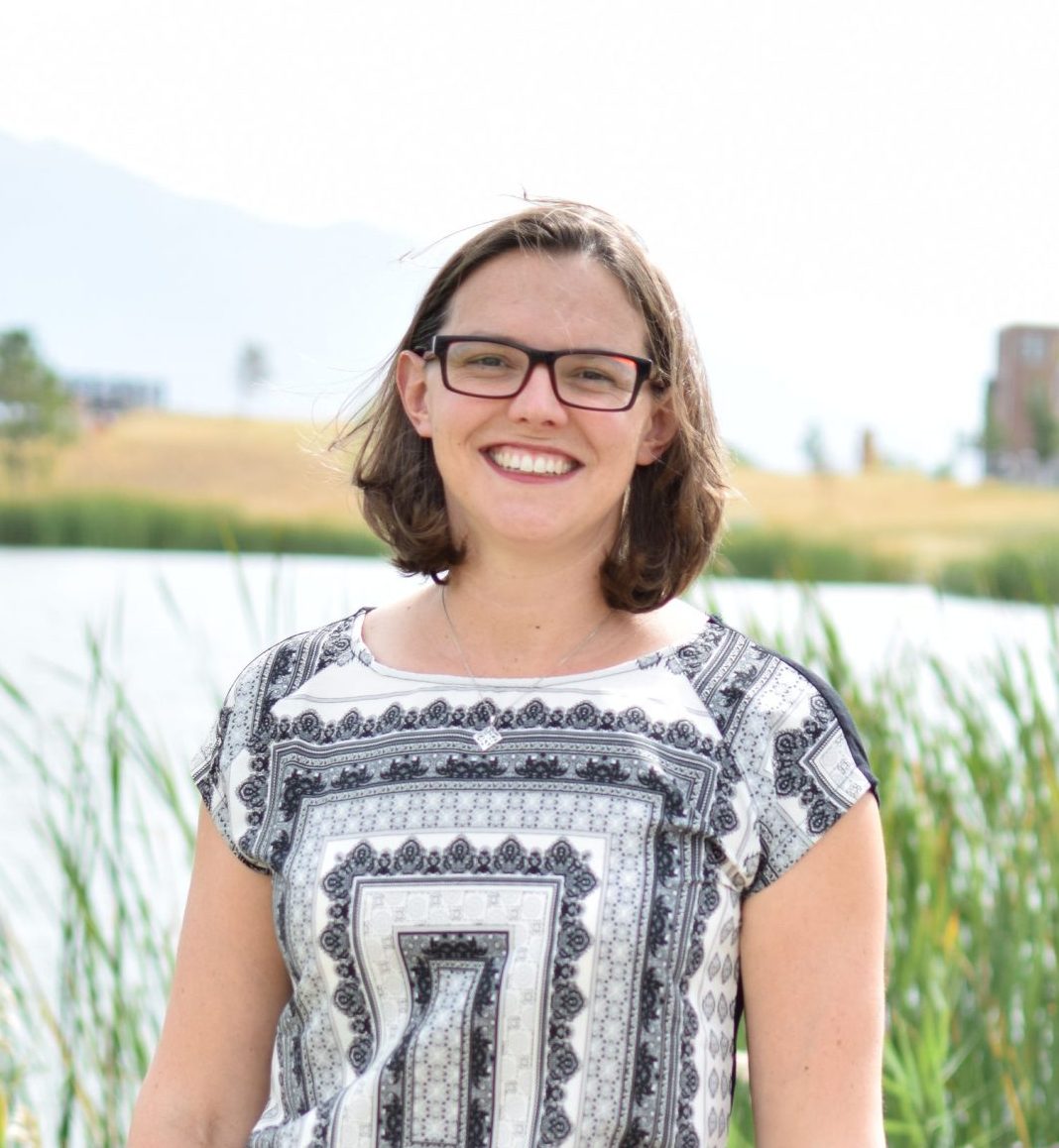 Julie is an expert bookkeeper and accountant. Since the founding of Backyard Bookkeeper in 2008, she has worked with over 500 different companies in a wide variety of industries, including construction, nonprofit, health care, consulting, retail sales, online sales, legal, entertainment, real estate, and many more. Her latest interest is bookkeeping for businesses that involve cryptocurrency and digital assets like NFTs.
Julie also does most of the actual number crunching for the business and would rather play on Quickbooks than Facebook. She has a weakness for superhero movies, Rachmaninov, and chocolate, and loves reading in her spare time.
BOOKKEEPER & PAYROLL JOB OPENINGS
We are always looking for bookkeepers & payroll specialists to join our team, with or without industry specializations.
Are you one of those rare people who actually LIKES accounting and payroll?
Is resolving tax and HR questions the most satisfying thing in the world to you?
Do you love puzzles and logic problems?
Are you looking for meaningful work that will be personally fulfilling, that you can accomplish part-time while still taking care of your family and other personal needs?
Do you enjoy learning new software and figuring out technical tricks to do things more efficiently?
Even though you are already great at organizing and calendaring, are you even better at checking things off on your to-do list?
Are you a resident of the United States?
If you answered yes to the questions above and have the necessary qualifications (see below), please follow the link at the bottom of this page to view open positions and apply!

Flexible hours – as few as 15 hours a week and as many as 25-30 if you want to work up to it, from the comfort of your own home

Learn new skills, software, and systems while participating in our company training programs

Interact with lots of interesting people and companies in varying industries

Have a variety of ongoing projects, rather than keeping the same routine every day and week

People who are self-motivated, able to work effectively under deadlines without much supervision, and have excellent follow-through

Bookkeepers with Quickbooks experience and expertise

Team players with excellent communication skills, including through email, phone, video chat, and other online media, and who are able to respond to messages within one day

Bookkeepers with a thorough knowledge of accounting principles
Click here to view open positions and apply!