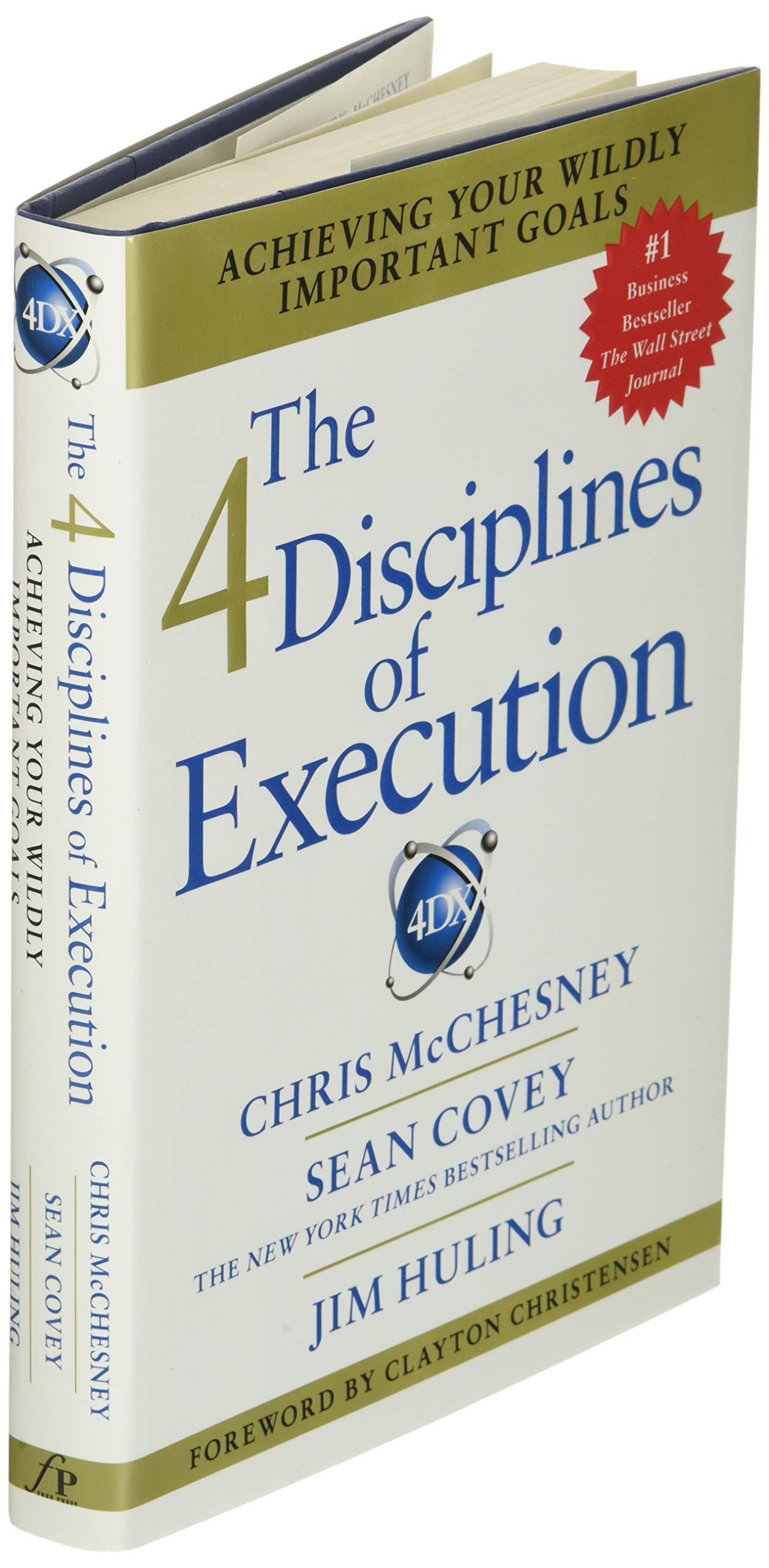 The 4 Disciplines of Execution
February 17, 2022
Tracking Crypto and Digital Assets in Small Business
April 21, 2022
Above all at Backyard Bookkeeper, we work hard to take care of our each of our employees.  As a result, we focus on knowing where to go to ask questions. Certainly, we pride ourselves on our collaborative teams.  We let our clients know that rather than just getting one bookkeeper, they receive a team of professionals.  This team works together to ensure their books are done correctly.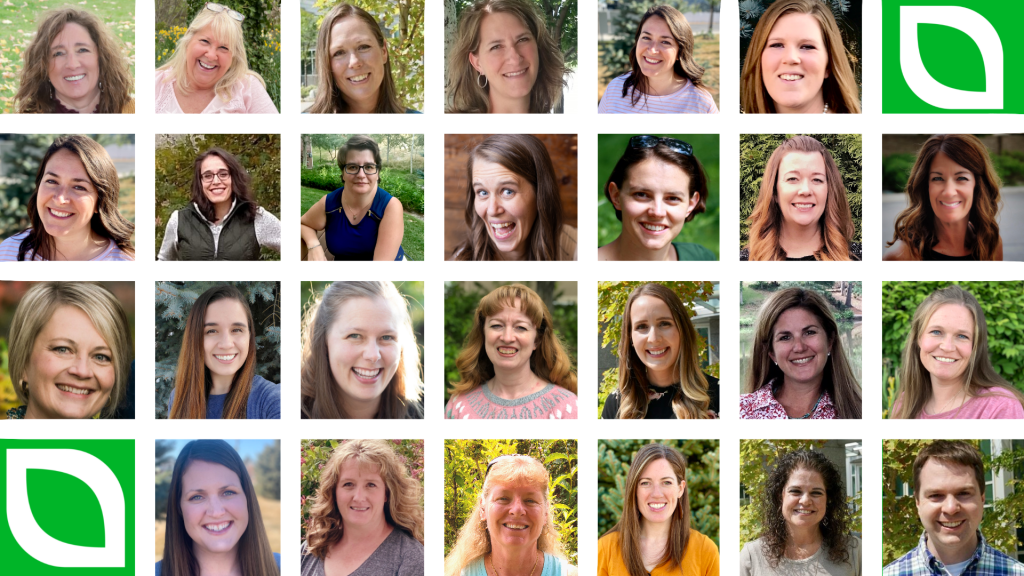 We have small teams with Team Leads that meet together regularly so no one gets lost in the shuffle. This week I read an article that I thought was a great description of Team Lead roles and their primary purpose. It's from Asana and there are definitely a few parts that are shameless sales plugs. However, the overall article was great and had some good examples of how to implement those skills.
One of the paragraphs that stood out to me was this one: 
"A team leader is responsible for guiding a team of people during a particular initiative or towards a specific goal. Team leaders aren't necessarily team managers—these roles are often separate from people management roles. The team leader is specifically responsible for creating a collaborative work environment and determining the direction of a particular project or program."
The article lists 10 skills a Team Lead should have to successfully move their team forward and then gives examples of how to implement those skills:
Goal Management
Moving work forward
Communication
Organization
Delegation
Problem-solving
Time management
Workload management
Team building
Mentoring and coaching
It was great insight into ways I can lead better and encourage our Team Leads to help their team work more collaboratively. They are a vital part of a strong company. They ensure work is happening and their teammates have support. I'm grateful for each of my coworkers and what they do for their team and our company.
– Jess